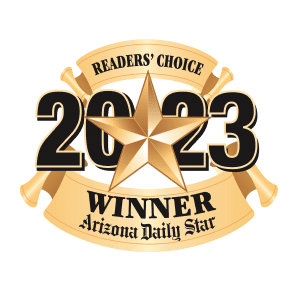 Thanks for voting us Best Hearing Clinic for the sixth consecutive year!
Call (520) 742-2845 today to book an appointment with one of our audiologists.
Welcome to
Arizona Hearing Specialists
Arizona Hearing Specialists has been serving Tucson, Green Valley and the surrounding Arizona communities since 1981. We offer a full range of diagnostic and preventative hearing healthcare services, including hearing evaluations, tinnitus evaluations and treatment, cochlear implant candidacy evaluations and mapping, small group aural rehabilitation plans and a full range of treatment options for hearing aid cleaning and maintenance.
We are dedicated to keeping up-to-date with the latest technological advancements in the hearing care industry and are committed to offering our patients the most current options. Please contact us today to schedule your appointment with one of our doctors of audiology.
Meet Our Team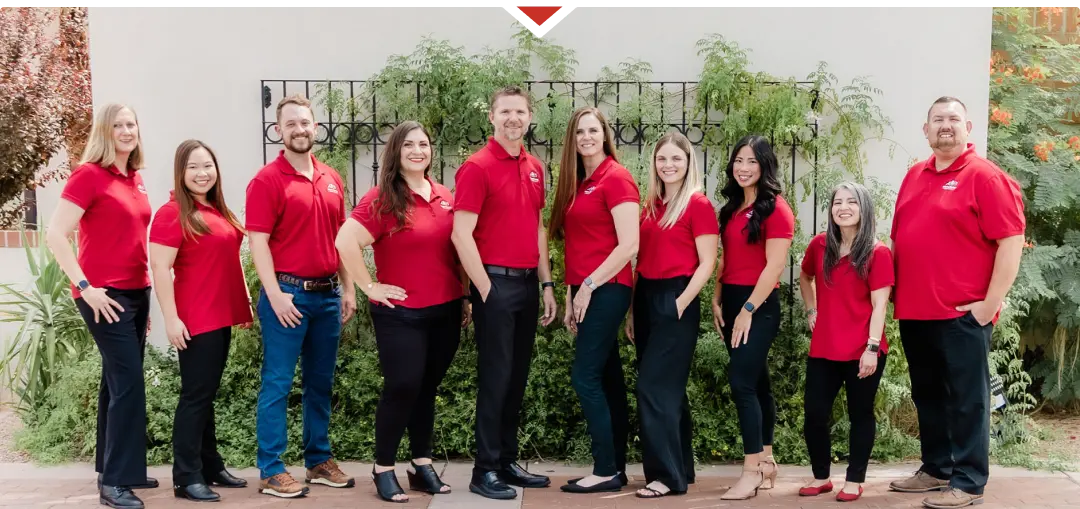 Dedicated To Our Patients
"I've been Dr. Kristi Swingle's patient for about a year now, and (as both her patient and a Teacher for the Deaf and Hard of Hearing), I find her professional knowledge and customer service to be CONSISTENTLY OUTSTANDING."
K. Manning
Read More Reviews