What is Tinnitus?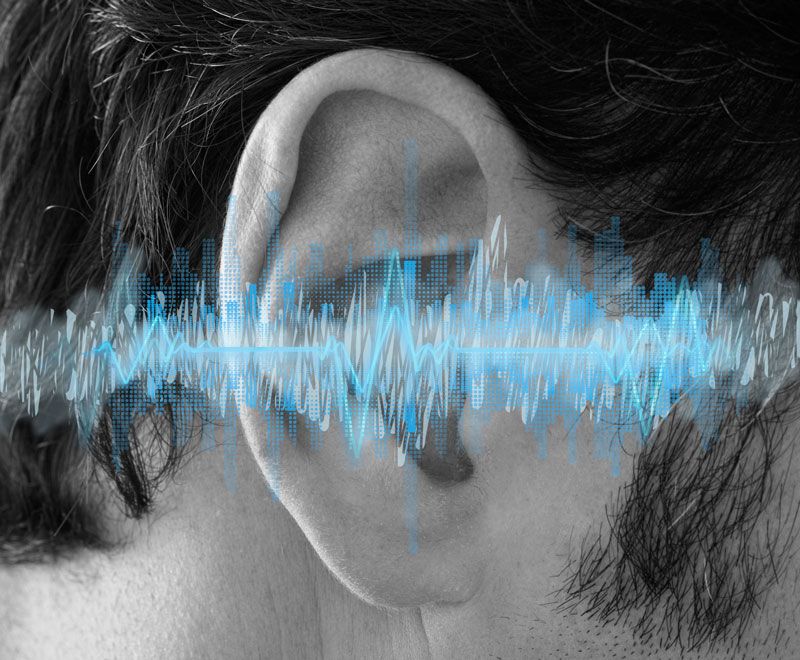 Tinnitus, or a ringing in the ears, is a very common symptom affecting an estimated 50 million Americans. Though it is most often described as a ringing, it can also manifest as other ongoing sounds such as buzzing, whooshing, clicking, sizzling, chirping and hissing.
Tinnitus most often develops with age and can occur intermittently or constantly. In some cases, a patient's symptoms are mild and don't cause too much of a distraction. Other times, tinnitus can be a serious or debilitating problem.
Tinnitus is considered a symptom rather than a condition. There is no cure for tinnitus itself, although sometimes it can be relieved by treating the underlying condition causing the problem. It has many known causes including:
Head or neck trauma
Loud noise exposure
Chronic ear infections
A blockage in the ear canal
In some cases, the exact cause of a patient's tinnitus may be unknown.
Call Arizona Hearing Specialists at (520) 399-7652 for more information or to schedule an appointment.