Hearing Aid Fitting & Counseling – 4-Step Process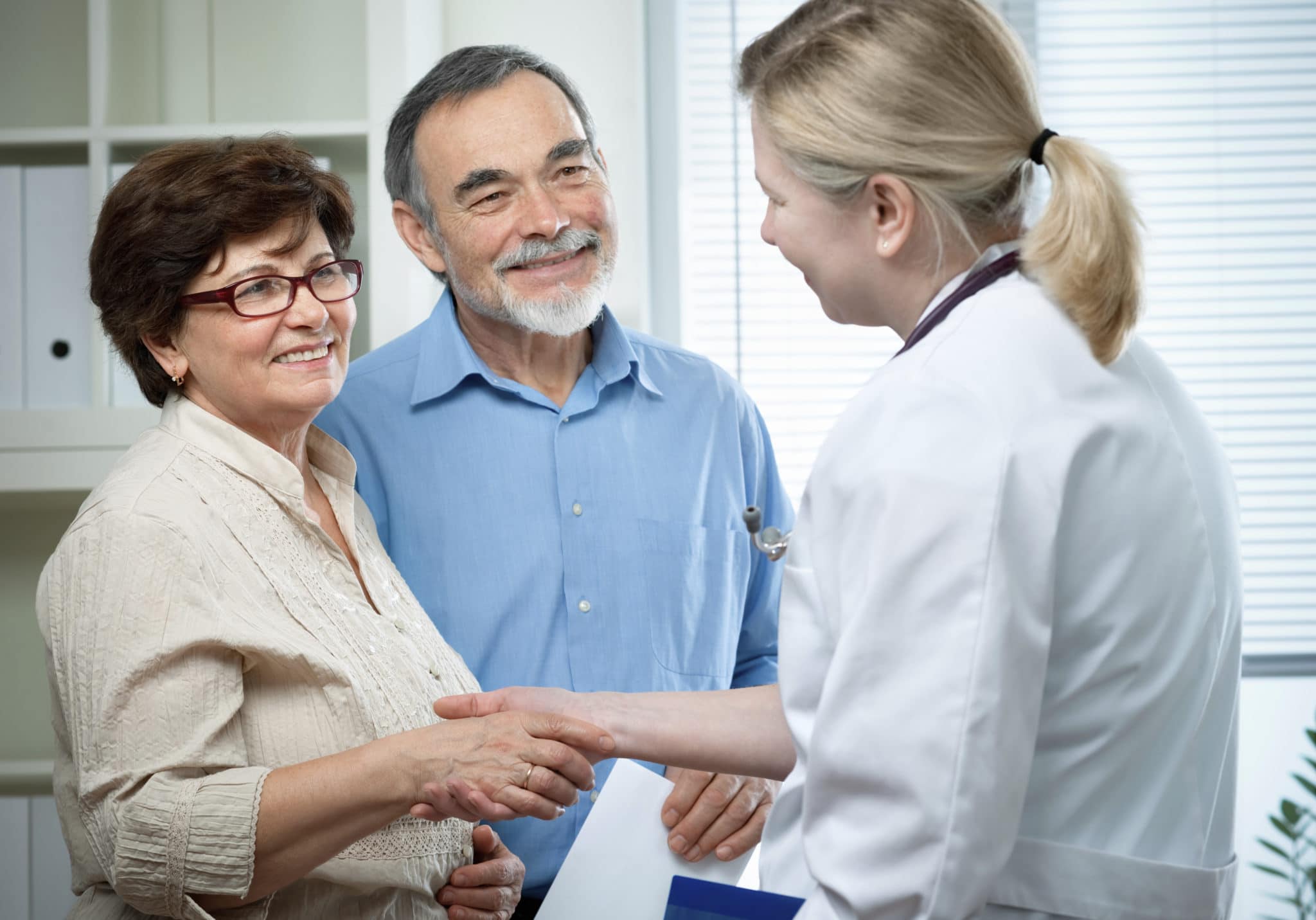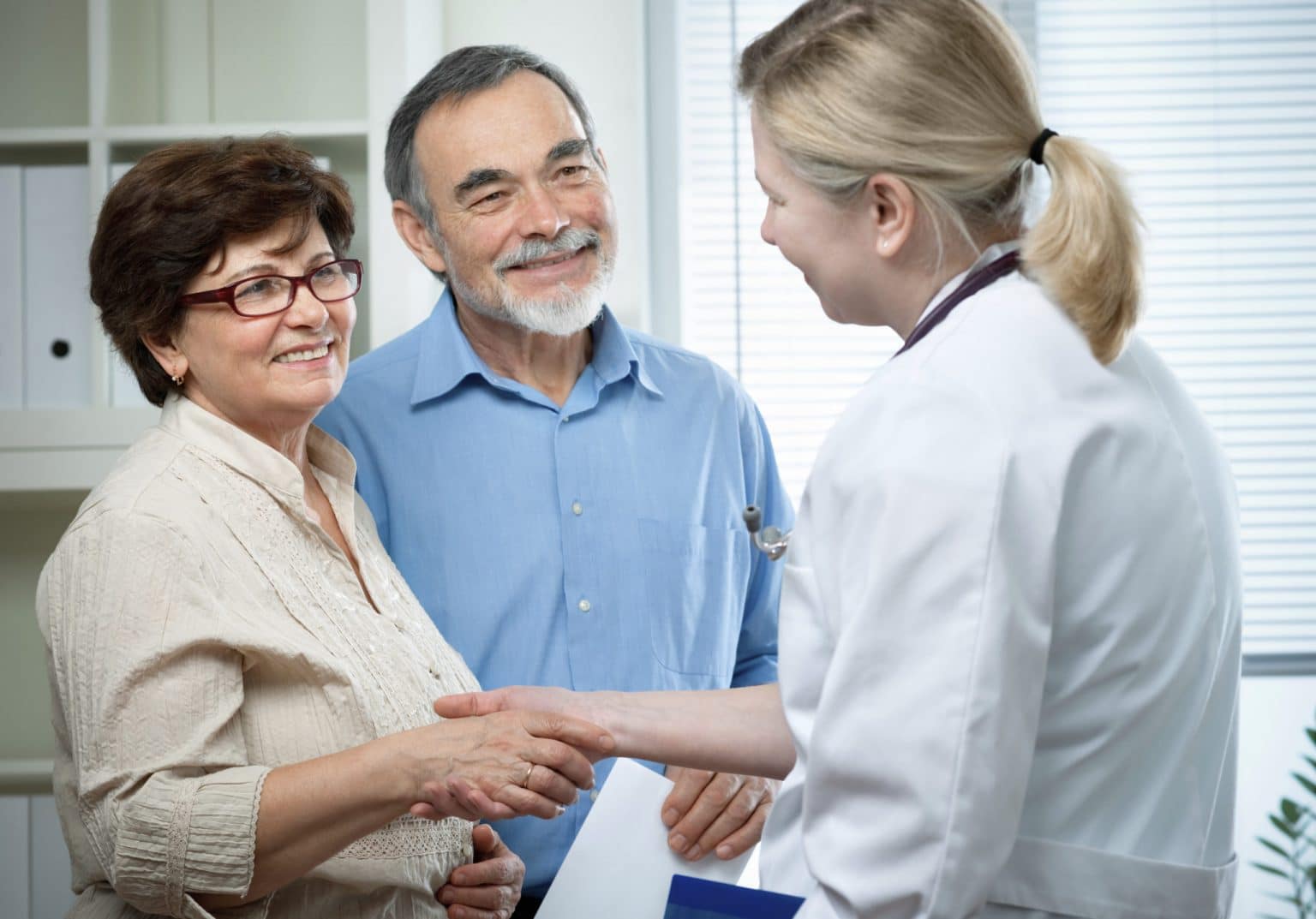 Our experienced audiologists have the education and experience to evaluate and treat hearing related issues.
Through our 4-step process, your concerns will be addressed and we will find a treatment plan that is right for you.
Hearing, health assessment & family history
We will review your general medical history. By learning about any medical issues you've dealt with in the past, we can understand their potential impact that it might have on your hearing ability.
Assess your listening needs
We will assess your listening lifestyle. This will help us determine whether you are generally in quiet or more varied listening environments. We will also discuss your specific communication needs and identify the situations where you would like to improve your hearing abilities.
Examination and diagnostic evaluation
Your audiologist will conduct an examination of your ears and perform a battery of audiometric tests to assess your hearing ability and identify the areas which may be impacting your speech comprehension.
Results and personalized treatment plan
We will thoroughly review your hearing evaluation results and how they may be affecting your communication ability. Treatment solutions will be made based on your specific needs and lifestyle.
Call Arizona Hearing Specialists at (520) 399-7652 for more information or to schedule an appointment.