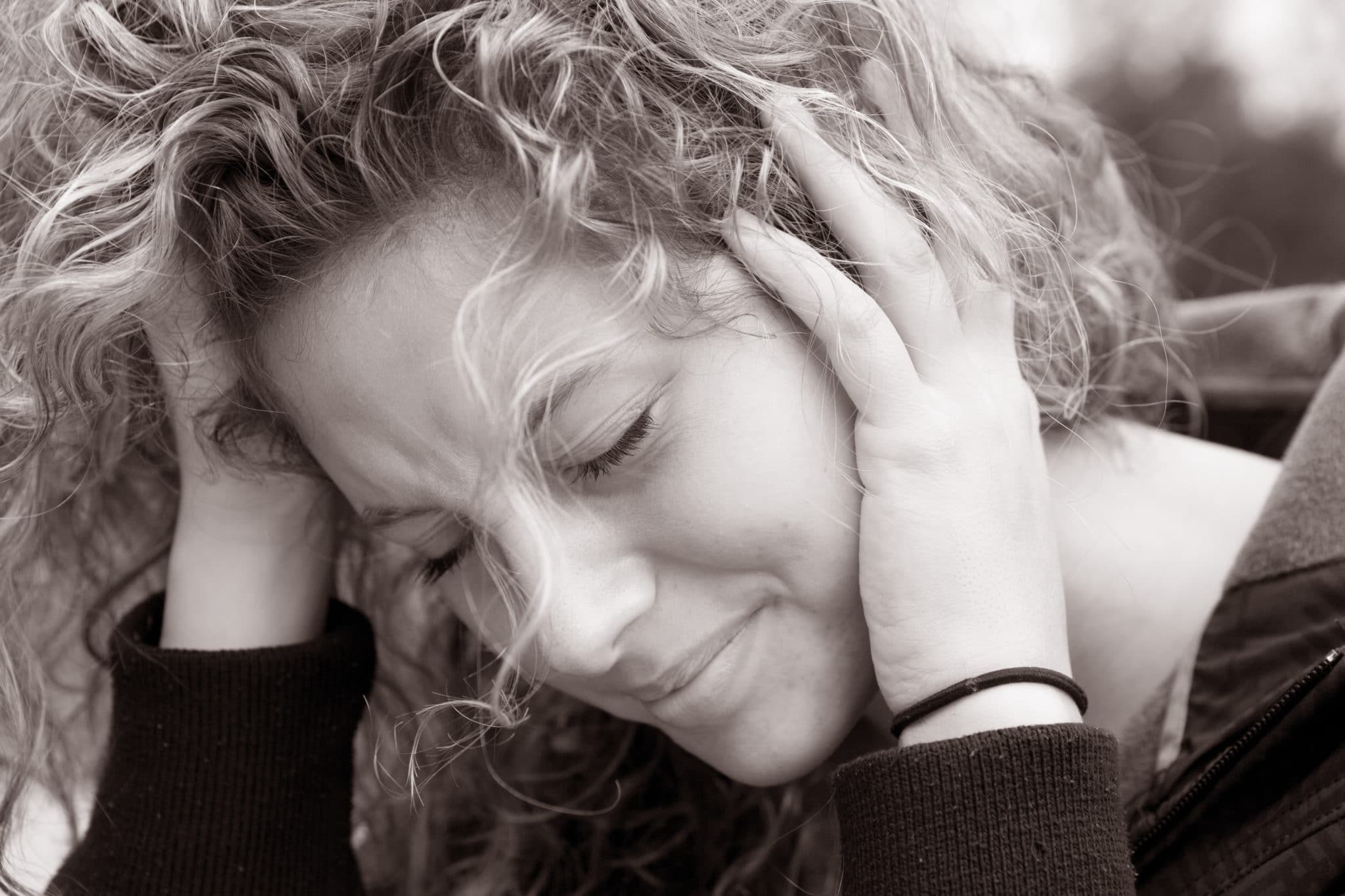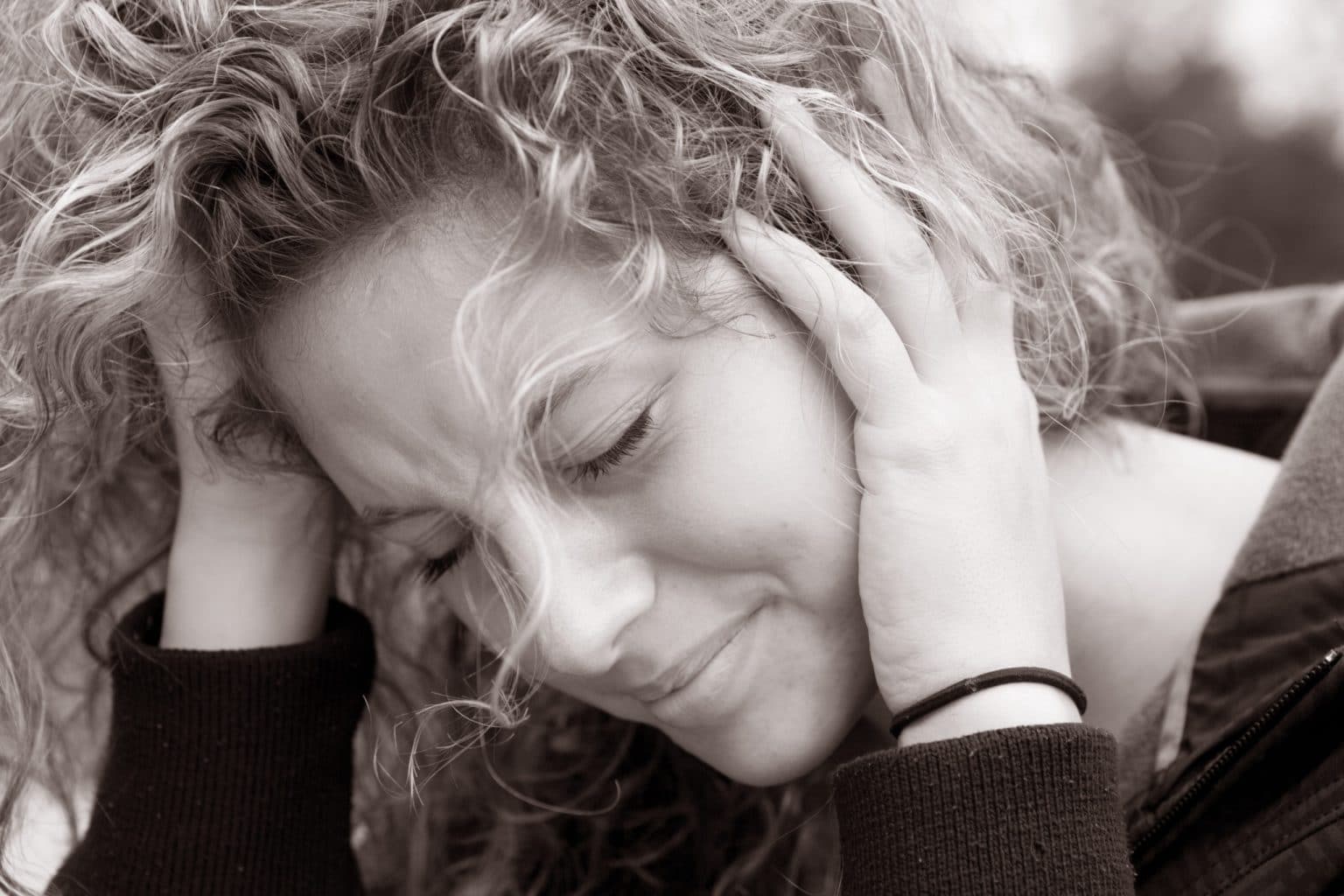 The cause and effect of tinnitus differs from patient to patient and there's no one treatment option that's right for everyone. Before you can consider a treatment plan, you'll need to see an audiologist for an assessment.
If the underlying cause of a patient's tinnitus is identified, treating that condition may relieve symptoms. In many cases, though, treatment plans focus on symptom management through various therapies. Some of the most popular treatments include:
Sound Therapy
Sound Therapy is an individualized treatment technique that uses sound to change your brain's focus away from the noises of tinnitus. While some patients find success in simply masking their tinnitus with noise machines or basic household appliances like fans or air conditioners, there is also a lot of specialized sound therapy equipment available that aims to actually train your brain away from hearing the ringing sounds. In order to develop the right sound therapy program for you, your audiologist will first have to perform a tinnitus assessment in order to identify the frequency and volume of your individual symptoms.
Specialized Hearing Aids
Specialized Hearing Aids are available in several hearing aid styles that specifically aim to treat tinnitus symptoms. These devices can be programmed to generate soothing sounds in the range of frequencies affected by a patient's tinnitus, which effectively masks the problematic ringing. They can also be programmed to treat a hearing loss, which is an important feature since a majority of those with tinnitus also have impaired hearing.
Call Arizona Hearing Specialists at (520) 399-7652 for more information or to schedule an appointment.