Newsletter Sudoku solutions can be found here!
Ask us about the all-new Oticon Real™!
This state-of-the-art device offers BrainHearing™ technology, designed to help your brain recognize and balance all sounds, allowing you to remain focused, engaged and sharp.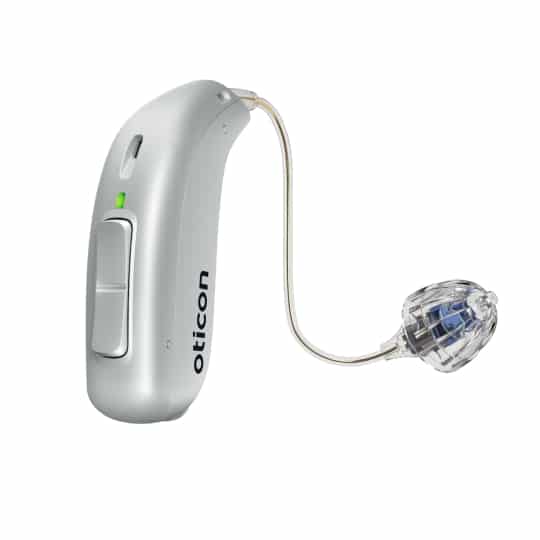 With rechargeable and disposable battery options and the ability to stay connected to your digital world with high-quality streaming from iPhone®, iPad® and select Android™ devices*, the Oticon Real is bringing a whole new level of convenience and life-changing benefits to hearing aid users.
Want to Learn More?
Fill out the contact form, or call us at (520) 399-7652 to schedule an appointment today!