Now that this year's Academy Awards celebration has come and gone, you've probably had your fill of red carpet spectacle for a little while. Whether or not your favorite film took top honors, awards season is the perfect time to think about celebrities deserving of recognition who have an additional obstacle to overcome: hearing loss.
Hearing Loss Does Not Discriminate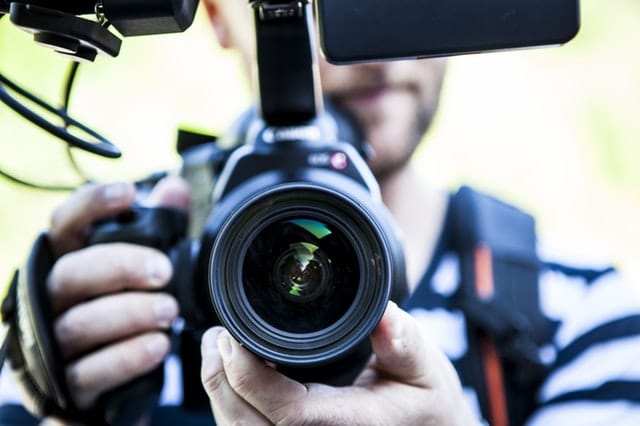 About 48 million Americans are diagnosed with a hearing impairment. That means about one in five people has hearing loss in Tuscon. While the condition is primarily associated with older adults, in reality hearing loss does not discriminate. According to your Tucson audiologist, anybody can develop it – young or old, rich or poor, famous or not. Even celebrities.
Some of the more well-known actors and actresses with hearing loss include:
Marlee Matlin. Marlee Matlin became deaf at the age of 18 months, either the result of a malformed cochlea or early childhood infection. She didn't let her impairment get in the way of stardom, winning the Academy Award for Best Actress in a Leading Role for her work in "Children of a Lesser God" in 1986. She has been nominated 14 times and is the spokesperson for the nation's leading provider of TV closed-captioning services.
Halle Berry. She has played superheroes (Catwoman, Storm in "The X-Men"), Bond girls and live-action cartoon characters (Miss Stone in "The Flintstones"), but Halle Berry's best-known role may be for her portrayal of a grieving mother in "Monster's Ball," for which she won an Oscar in 2002. Berry lost 80 percent of the hearing in her right ear after a former boyfriend struck her in the head, but she hasn't let that stop her from starring in a slew of popular films and earning widespread acclaim.
Whoopi Goldberg. Whoopi Goldberg hasn't just hosted the Oscars, she has hoisted a golden statuette herself for her role in "Ghost," winning the Academy Award for Best Actress in a Supporting Role in 1991. She also happens to wear hearing aids after developing noise-induced hearing loss from "years and years of listening to music so loudly and so close to the eardrum."
Holly Hunter. Holly Hunter went deaf in her left ear after a childhood case of the mumps, but this didn't deter her from learning to play the piano – a skill she relied on to convincingly play a mute woman living in the 1850s in "The Piano." Incidentally, that role netted her an Oscar for Best Actress in 1993. In all, Hunter has been nominated an impressive 91 times and has 44 wins – proof that a "disability" doesn't have to be disabling!
Robert Redford. One of America's most acclaimed actors, Robert Redford suffered a 60 percent loss of hearing in his left ear following an untreated ear infection that developed during the filming of "All is Lost" in 2013. Redford spent many hours submerged in water while portraying a sailor lost at sea for the role, which led to an ear infection and subsequent hearing loss. Redford won an Academy Award for Best Director for his work on "Ordinary People" in 1981 and has starred in and directed many acclaimed films over the years.