If you've ever experienced a ringing or buzzing in your ears while at work or out for coffee at Café Maggie, you have likely experienced tinnitus.
What Is Tinnitus?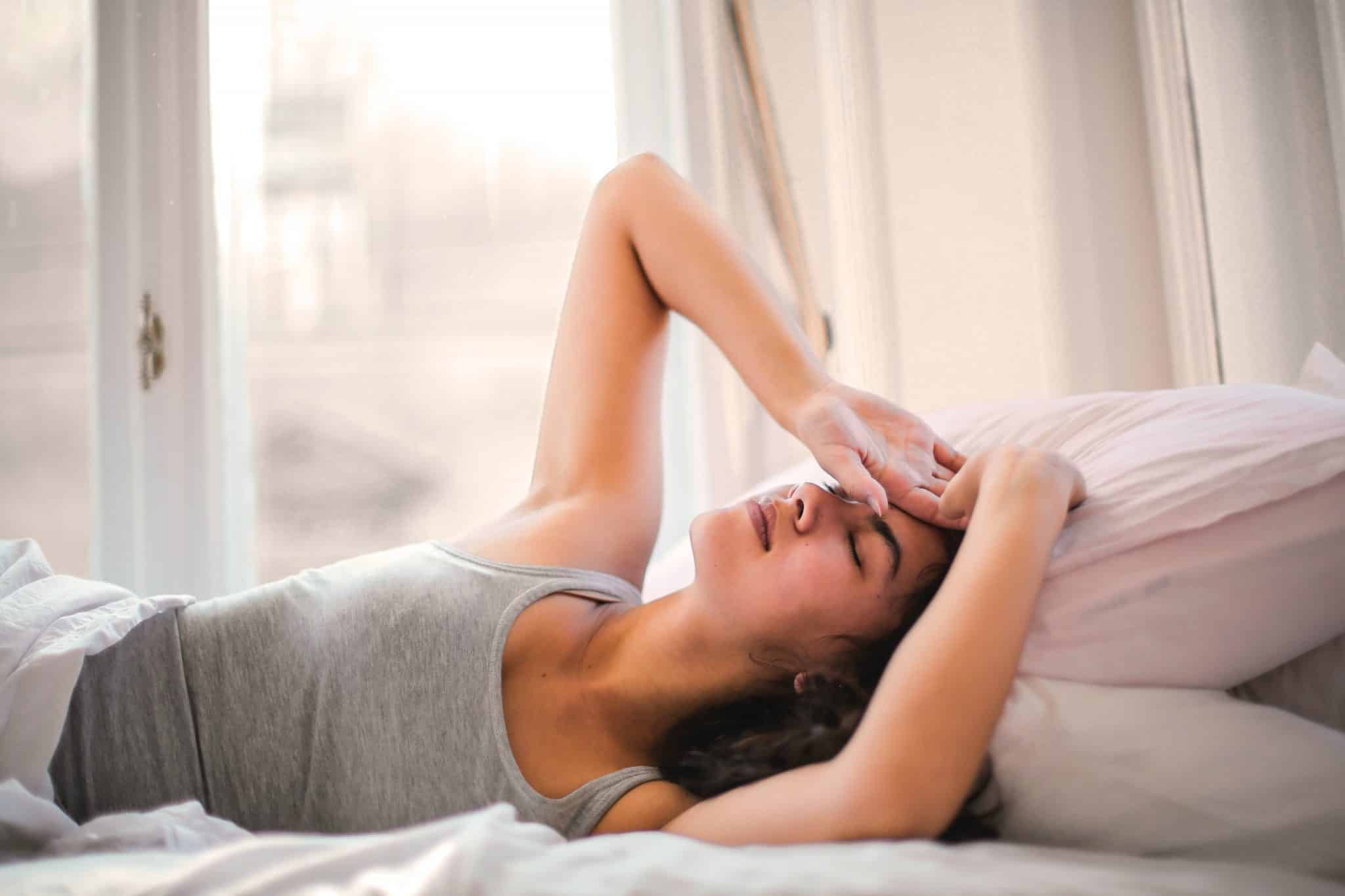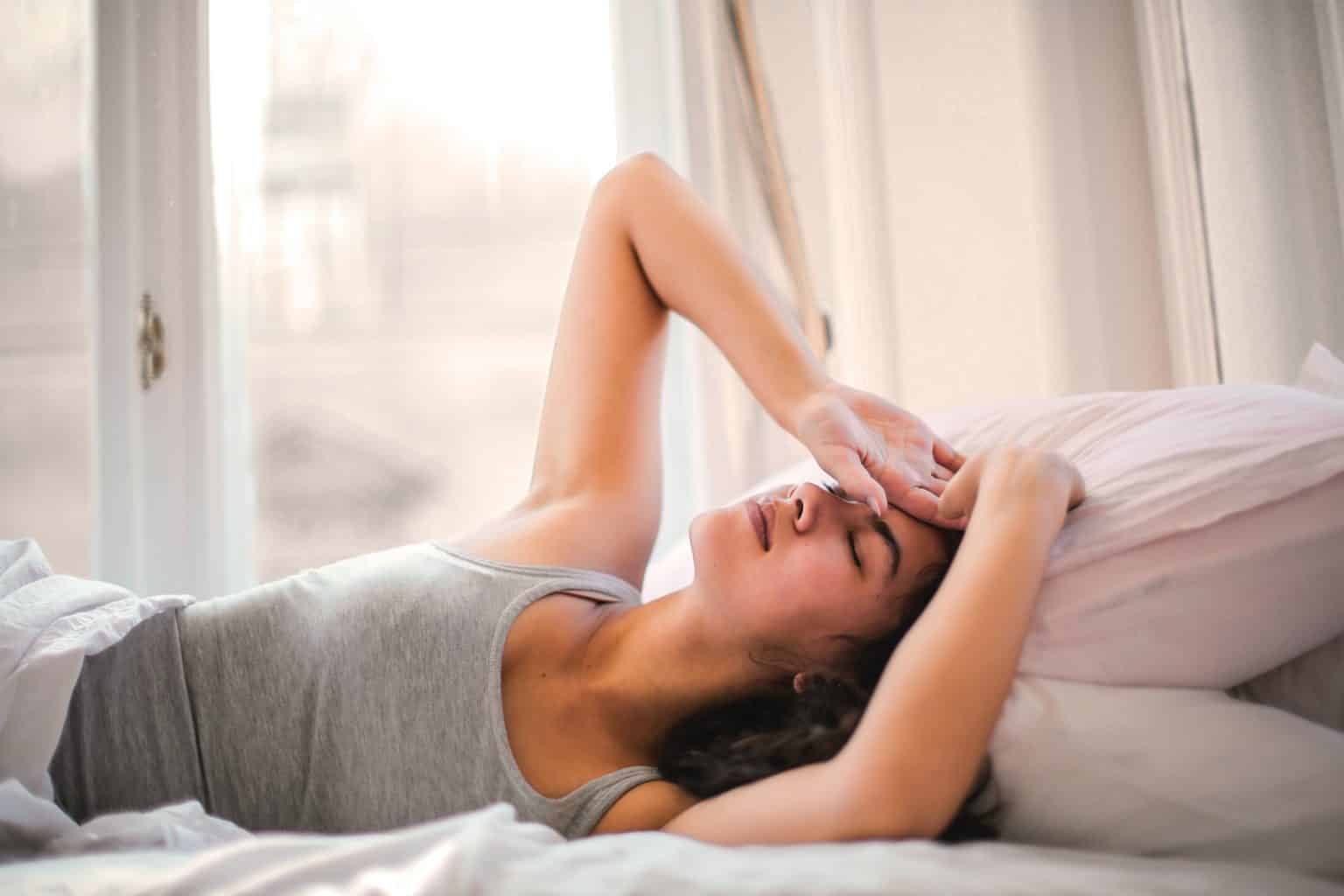 Tinnitus is a symptom of a wide range of health conditions. For some, it's an acute symptom lasting just a few days. However, others can experience chronic or recurring symptoms lasting weeks, months or even years.
For some, chronic tinnitus can significantly interfere with many aspects of their life, including worsening mental and physical health and disrupting sleep.
Sleep May Help Us Understand Tinnitus
While tinnitus interferes with sleep, researchers at the University of Oxford believe it's possible sleep could offer us a greater understanding of the causes of tinnitus as well as finding a potential cure.
There are several reasons researchers are intrigued by this connection, including:
Tinnitus, in most cases, is subjective, or as researchers describe it, a phantom perception. This means tinnitus is only perceived by the person experiencing it. Most people only experience phantom perceptions while they are sleeping.
Tinnitus can alter brain activity, making certain parts of the brain more active than they should be. These same parts of the brain are active when we sleep.
Slow-Wave Sleep and Tinnitus
One of the more important stages of sleep is slow-wave sleep. During this phase, brain activity moves in waves throughout the different areas of the brain. This stage is thought to help the brain's neurons recover from stress and make us feel more rested.
Researchers believe that certain parts of the brain remain overactive during the slow-wave phase in people with tinnitus. This would help explain why they experience lighter and more disturbed sleep.
Yet, people with tinnitus do still experience phases of deep sleep where tinnitus seems to be suppressed. This has led researchers to believe that when slow-wave activity is at its strongest, it prevents hyperactive parts of the brain from causing disruptions and waking people from sleep.
The hope is that if researchers can find a way to increase the amount of slow-wave sleep a person gets, it can help relieve their tinnitus symptoms.
Managing Tinnitus Symptoms
While this research shows promising developments for future treatment of tinnitus, if you are currently suffering with symptoms, it's important to manage your tinnitus now. Several effective techniques exist including sound therapy and specialized hearing aids.
For more information or to schedule an appointment, call Arizona Hearing Specialists today.