A state-of-the-art dance studio, called Feel the Beat, has opened in Denver, Colorado. The studio, also a nonprofit, brings music and dance to the deaf, heard-of-hearing and special needs community. Feel the Beat dance classes are open to everybody, as their ultimate goal is to create an inclusive community.
Utilizing Bone Conduction Technology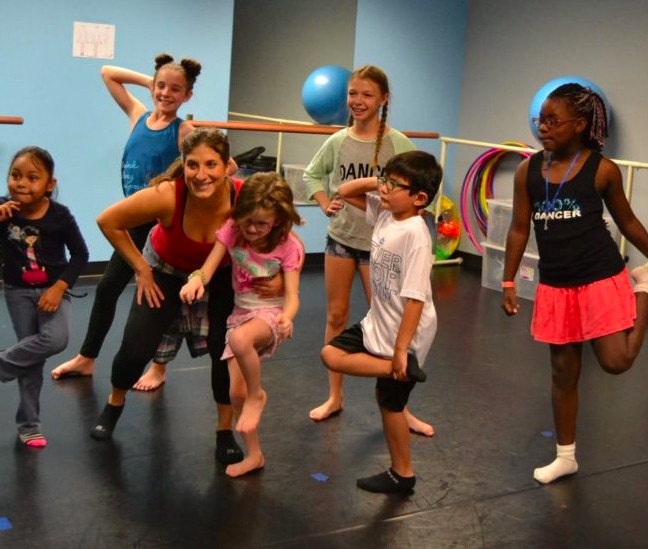 Feel the Beat has a unique vibrational dancefloor that is embedded with bone conduction technology. With it, those who are deaf and hard-of-hearing can literally feel the music and dance along. All aspects of the music, including each instrument, vocals, beat, rhythm and bass are conducted through this high-tech system. Music also plays in the room for those with lesser or no hearing impairment to enjoy.
The studio's flooring consists of transducers, which transform sound into vibrations, and pliable materials that reverberate the vibrations. It works similarly to a BAHA system (bone-anchored hearing devices); vibrations are felt through the body and interpreted by the brain as sound.
The Benefits of Dance
Dance is a fun cardio exercise with proven health benefits. Dancing can help improve heart conditions, lung conditions and balance as well as improve coordination, confidence and social skills.* Previously, those with hearing disabilities were unable to enjoy this healthy hobby in the same way as their peers; however, Feel the Beat is leading a wave of change for the deaf and hard-of-hearing community.
To learn more about Feel the Beat or to make a donation, visit their website.
Contact your Tucson audiologist today to learn how you can also live better with hearing loss.