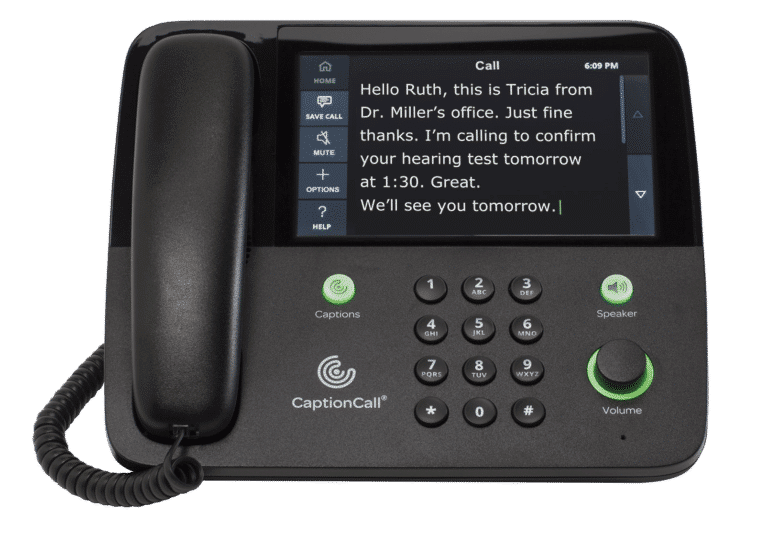 Hearing aids aren't just available in a wide range of sizes and styles: nowadays, they can also accommodate a variety of accessories. Deciding which, if any, will benefit you can be tricky. You may want to speak with a hearing specialist at Arizona Hearing Specialists to learn more about any particular product.
Assistive Listening Devices
Assistive Listening Devices (ALD) include a wide array of products designed to enhance telephone communication, TV and audio reception or improve speech and understanding and reduce the impacts of distance on your hearing.
Many ALDs use Bluetooth® technology to connect with iPhones® and other devices.
Some ALDs include:
Amplified telephones
Caption telephones
Assistive TV devices (Bluetooth or infrared)
FM systems
Pocket Talkers
Bluetooth connectivity to cell phones
Amplified alerting systems (doorbells, fire alarms, alarm clocks, etc.)
Call Arizona Hearing Specialists at (520) 399-7652 for more information or to schedule an appointment.