On the first Thursday of the month, 11 months of the year, audiologist Janis Gasch goes to work having no idea who her patients will be. She makes the nearly one-and-one-half hour drive to the St. Andrews Children's Clinic in Nogales, AZ with great anticipation, knowing the difference it will make to the lives of her young patients and their families.
Gasch, Doctor of Audiology and founding director of Arizona Hearing Specialists, started volunteering with the clinic in 1977, shortly after it opened at St. Andrews Episcopal Church. A speech therapist suspected that many of her patients had difficulty hearing and contacted Gasch.
"One by one, I took the children who were waiting in line for other services, to a quiet room and tested their hearing," Gasch said of the early days. Today, she sees as many as 20 children each month (except July, when the clinic is not held) fitting many with hearing aids that have been donated and reconditioned.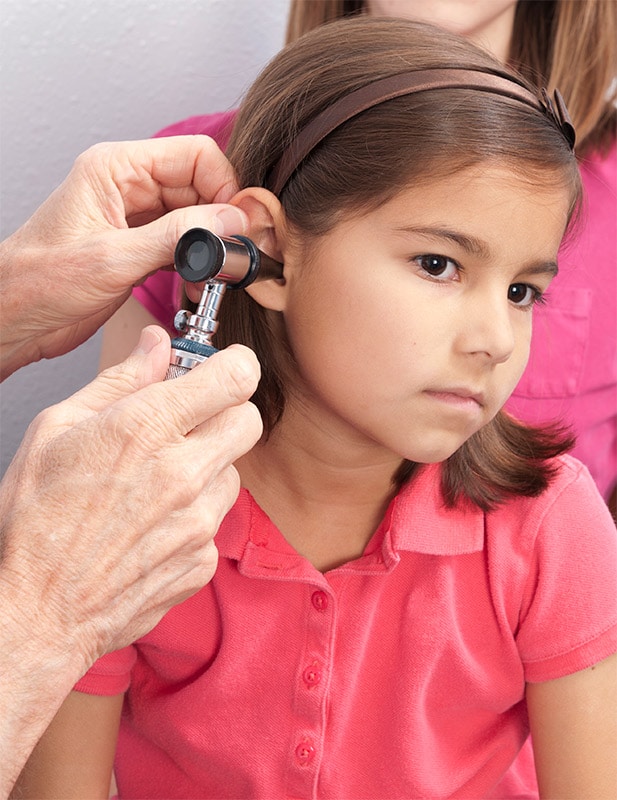 While the parents are grateful for the medical attention their children receive — which is either unavailable or too expensive in Mexico — Gasch is in awe of the extraordinary efforts the parents make just to get their children to the clinic. Many mothers sell tortillas or other items to earn the bus fare from their towns to Nogales, Gasch noted.
Six years ago Gasch's staff members, who helped at the monthly clinics, started a donation drive to provide the children with clothing, coats and shoes. Last year, the generous Green Valley community donated two truckloads of clothing, toys, stuffed animals and non-perishable food, which Gasch and her staff took to the December clinic, along with a patient who doubled as Santa Claus.
While the big push for donations happens in November, the office will accept items all year. To donate, or to make an appointment for an adult or child hearing assessment, call Arizona Hearing Specialists at (520) 648-3277 or visit www.arizonahearing.com.