People with hearing loss in Tucson often find themselves exhausted, both mentally and physically. There's a good reason for this: the brain works harder to make sense of sounds when you are unable to hear clearly. The term for this is listening fatigue.
The Brain & Hearing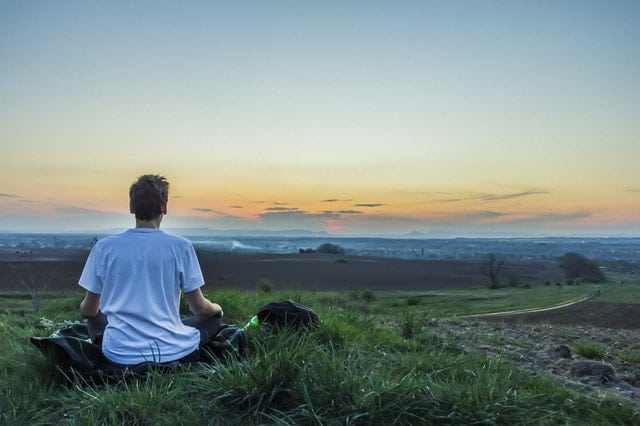 You might think your ears are primarily responsible for hearing, but their role isn't nearly as important as that of the brain. They collect sound, funneling it to the inner ear, where tiny hair cells convert noise into electrical signals that are sent to the brain for interpretation. Each hair cell focuses on a specific frequency; when damaged, it is no longer able to translate the particular frequency for which it is responsible. This puts added strain on the brain, leading to listening fatigue and mental exhaustion.
To counteract the effects of listening fatigue and remain mentally alert, try the following strategies:
Take a quiet break.  Noise is unescapable; it surrounds us every day, even when we no longer notice it. Give your ears (and brain) a rest by taking a break in a quiet place from time to time. You might try taking a solitary walk through the woods or stopping by the local library on your lunch hour. At home, read a book instead of reaching for the TV remote. If you wear hearing aids, take them out for a few minutes every day.
Try deep breathing exercises. Quiet meditation or deep breathing exercises are great stress-reducers, helping to clear your mind and making you feel more relaxed and at peace.
Avoid background distractions. People with hearing loss have a hard time distinguishing speech from background noise. The less background distraction, the easier it is for your brain to process sound and follow conversations. This will help you feel more energetic.
Take a nap. The National Sleep Foundation recommends a brief nap, no longer than 20-30 minutes, to help improve mental alertness and boost performance. That's just the right length to prevent you from feeling groggy and should still allow you to get a good night's sleep later.
Hearing Aids Help Prevent Listening Fatigue
The best way to prevent listening fatigue and mental/physical exhaustion is by using hearing aids, according to your Tucson audiologist. A 2011 study conducted by researchers at Vanderbilt University examined 16 adults between the ages of 47 and 69 diagnosed with mild to severe sensorineural hearing loss to see what effect wearing hearing aids had on their listening effort and mental fatigue. Participants were given a series of word recognition, word recall and visual reaction tests, administered with and without hearing aids. Better word recall and faster visual reaction times were noted when hearing aids were worn.
Mental and physical exhaustion, listening fatigue and other associated health effects will only continue the longer you go without treating your condition. If you are having difficulty hearing and frequently feel tired, we recommend scheduling an appointment with an audiologist in Tucson as soon as you can. Treating your hearing impairment will lead to many improvements in your daily life.