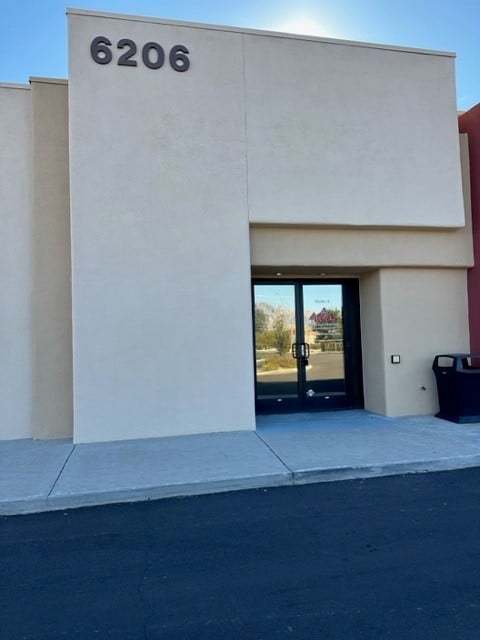 The team at Arizona Hearing Specialists is pleased to announce the opening of a fifth location in the Central Tucson area at 6206 E. Pima St., #4.
AHS looks forward to opening the new Central Tucson location in early 2023. Patients will be provided with the same access to service that they have come to appreciate at the other four locations—offering a full range of diagnostic and preventative hearing health care services, including comprehensive hearing evaluations, tinnitus evaluations and treatment, cochlear implant evaluations and mapping, and a full range of options for hearing instrument cleaning and maintenance.
More details to come. Stay tuned!