Whether you have been newly diagnosed with hearing loss or have been wearing hearing aids for a while, if you're a first-time patient at Arizona Hearing Specialists, we've got some helpful tips to assist you.
First off, welcome! You have made an excellent decision in choosing us for your hearing health care needs. Arizona Hearing Specialists has been helping Tucson area residents hear better since 1981. Our certified audiologists provide the most up-to-date hearing treatments utilizing the latest equipment and technology. With three locations in Tucson and Green Valley, we are here to help you!
Paperwork & Forms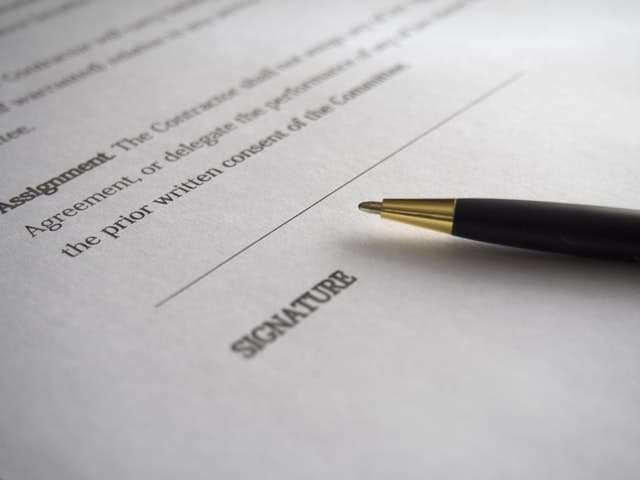 There is no getting around the fact that you'll need to fill out paperwork and forms prior to your first appointment. We'll need to collect some basic information about you – in particular, your medical history, hearing loss and insurance coverage. If you'd like to save time and fill these out before coming into our office, they are available for download on our website. You'll need the latest version of Adobe Acrobat Reader in order to access these forms online. Feel free to print them out and bring them in with you when you visit. Whether you're currently wearing hearing aids or have never been fitted, the forms you'll need to fill out are:
Patient Information form
Hearing Health Assessment
Companion Questionnaire
Tinnitus Questionnaire
Medication List
In addition to the paperwork, please be sure to bring your insurance card, a referral for your hearing evaluation from your primary care physician (if required by your insurance provider), your payment or co-payment, and a list of current prescriptions and/or over-the-counter medications you are taking, including dosage and frequency.
What Happens Next
After we've collected the information we need for our records, we'll sit down with you and discuss your hearing. Your hearing will be evaluated in our sound booth, and we'll discuss the treatment options we feel are best suited to your particular hearing loss. You'll be given the opportunity to try a hearing solution that day, or you can go home and give your decision some more thought before committing. What matters most to us is that you're comfortable with the decision!
Expect your first appointment to take about an hour and a half. We are always available for you should you have any questions or need help with anything once you get home. Whether you're visiting one of our Tucson or Green Valley clinics, we would like to thank you for choosing Arizona Hearing Specialists!