There are many possible causes of hearing loss, and older adults are not the only ones at risk. In fact, 15 percent of children between ages six and 19 have measurable hearing loss in at least one ear. Left untreated, this can have detrimental effects on a child's literacy, social skills and classroom success. Studies show that even mild hearing loss can cause children to miss as much as 50 percent of classroom discussion. This is why it's important for parents to be aware of the risk factors of childhood hearing loss.
Environmental Hearing Loss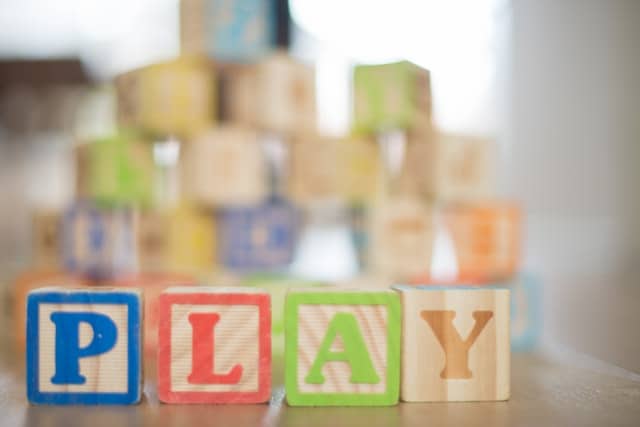 The CDC estimates that environmental factors cause about 25 percent of hearing loss cases in children. Surprisingly, many of today's toys can exceed 85 dB, the threshold for noise levels that are considered safe. In addition, children are likely to play with their toys in unintended ways, like holding the speakers up to their ears.
Now that the holidays are over and your child has an array of new toys to play with, it's important to make sure none of them produce a decibel output that could permanently affect their hearing.
The Arizona Commission for the Deaf and Hard of Hearing has tested some of this year's most popular toys and published a list of those with noise levels that could cause permanent hearing damage.
Top 15 Noisiest Toys:
Basic Fun Galaga Mini Arcade, age 8+, 114.7 dB
Disney Frozen II Microphone, age 3+, 114 dB
Maxx Action Long Haul Vehicle Transport, age 3+, 111.9 dB
Disney Frozen II Sing-Along Boombox, age 3+, 108.8 dB
Toys Woofer Hound Dog Guitar, age 2+, 106.2 dB
Baby Einstein Discovering Music Activity Table, age 6 months+, 105.3 dB
PAW Patrol Ultimate Fire Truck, age 3+, 104.6 dB
Fisher-Price Laugh & Learn Light-Up Learning Vacuum, age 12 months +, 104 dB
Disney Lion King Sing-Along Boombox, age 3+, 103.5 dB
Toys Meowsic Keyboard, age 2+, 103.4 dB
Vtech Touch & Teach Elephant, age 12 months+, 102.7 dB
Little Tikes Gas 'n Go Mower, age 18 months +, 102.2 dB
Jurassic World Velociraptor Chomp 'n Roar Mask, age 6+, 101.1 dB
Leap Frog Magic Adventures Globe, age 5+, 100.1 dB
Vtech Sort & Discover Drum, age 6 months+, 98.8 dB
If your child's toy made the list, consider removing the batteries to prevent damage to hearing. For more information or to schedule a hearing test, call Arizona Hearing Specialists today!
Learn More About Hearing Loss