Research has indicated that a common test used to screen newborns for hearing loss might also be able to predict autism spectrum disorder (ASD) as well.
How Might a Hearing Test Predict Autism?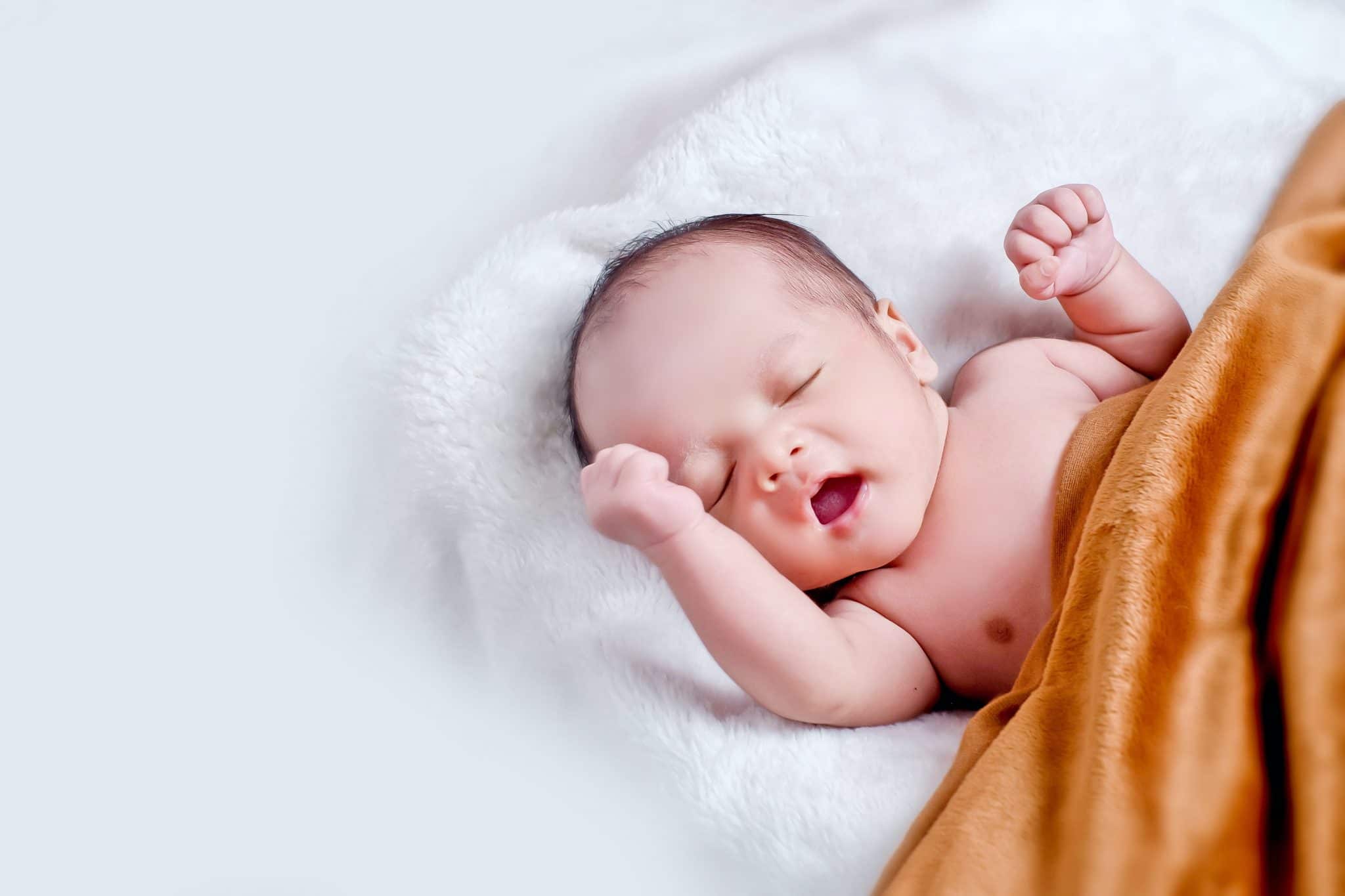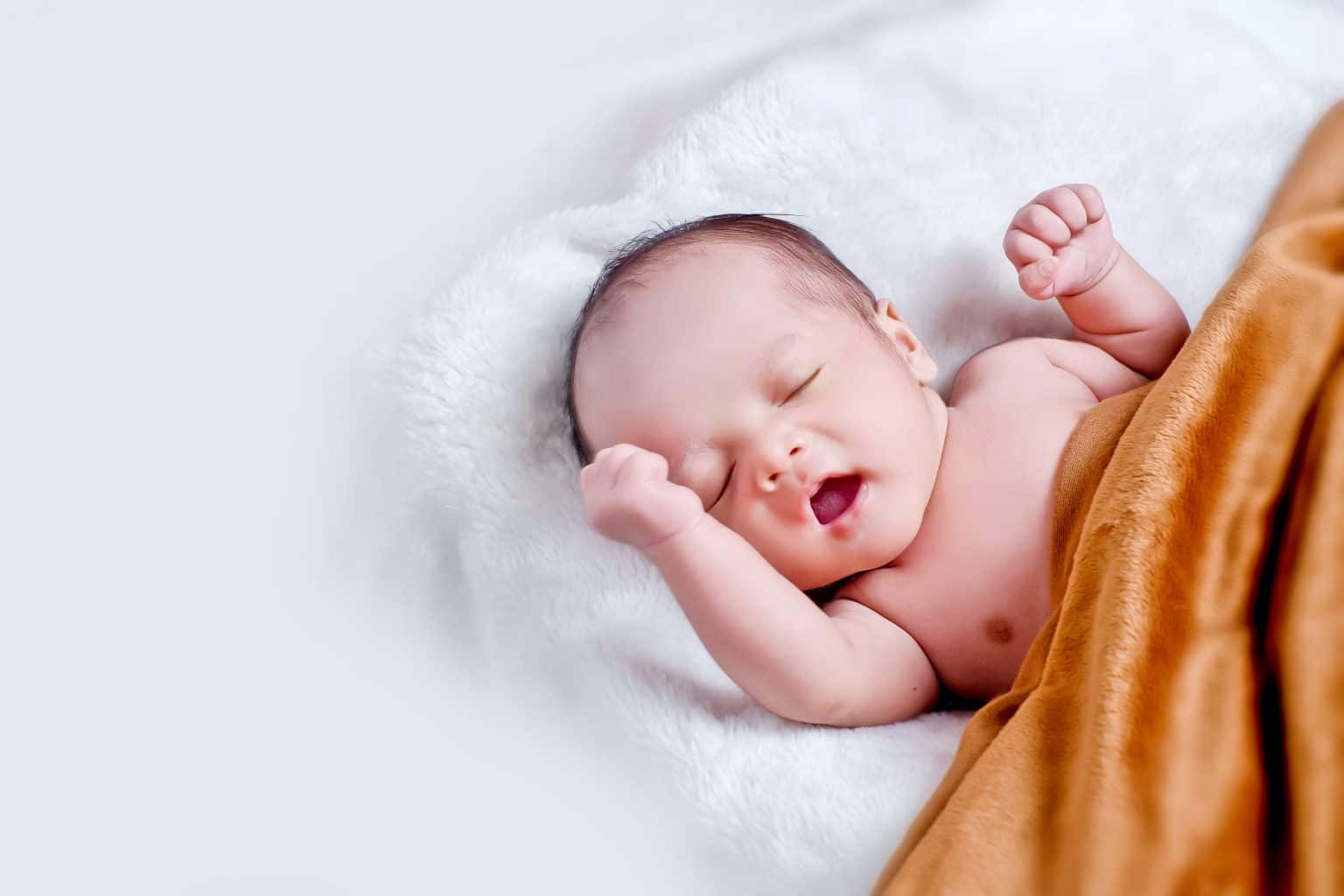 The particular test is called the auditory brainstem response (ABR). The ABR measures how well a baby's inner ear and brain respond to sound. It works by placing earphones over a newborn's ear that emit a series of soft clicks. Electrodes are attached to the infant's forehead and neck to record brain activity as they respond to the sound.
Previous studies have determined that children who have autism have slower brain responses to sound. However, children aren't usually tested and diagnosed with ASD until they are 3-4 years old.
Researchers wondered whether or not abnormalities in newborn ABR screenings would indicate a later link to the development of ASD.
To find out, they looked at ABR data on 139,154 newborns from their Universal Newborn Hearing Screening, which included 321 newborns later diagnosed with ASD. They found that newborns who were later diagnosed with autism also had slower brain responses to sounds.
Does This Change the Way Autism is Diagnosed?
The hope is that future studies build off of these results and may be able to one day use a test that is automatically given to millions of newborns every year to help diagnose ASD. As with many conditions, the earlier a diagnosis is made and interventions put in place for ASD, the better the outcome.
While these results are encouraging, it would be premature to use ABR results as indicative as a diagnosis of autism until more research is done.
Monitor Your Child for Hearing Loss
As of now, newborn screenings are doing plenty of good work in diagnosing hearing loss in children. However, there are genetic disorders and other conditions that cause hearing loss in children but do not present until they are older.
If you've noticed that your child:
Has trouble following directions
Does not startle from loud sounds
Struggles with their language and vocabulary skills at Drexel Elementary School
You should schedule an appointment for a hearing test. The sooner they received treatment with hearing aids, the easier it will be for your child to communicate with and understand others.
For more information or to schedule an appointment, call Arizona Hearing Specialists today.