The World Health Organization (WHO) reports that, "Over 1 billion young adults are at risk of permanent, avoidable hearing loss due to unsafe listening practices" when listening to music and other media through earbuds and headphones. Below we review how to tell if you're at risk of noise-induced hearing loss and provide tips for listening safely.
Are You at Risk of Noise-Induced Hearing Loss?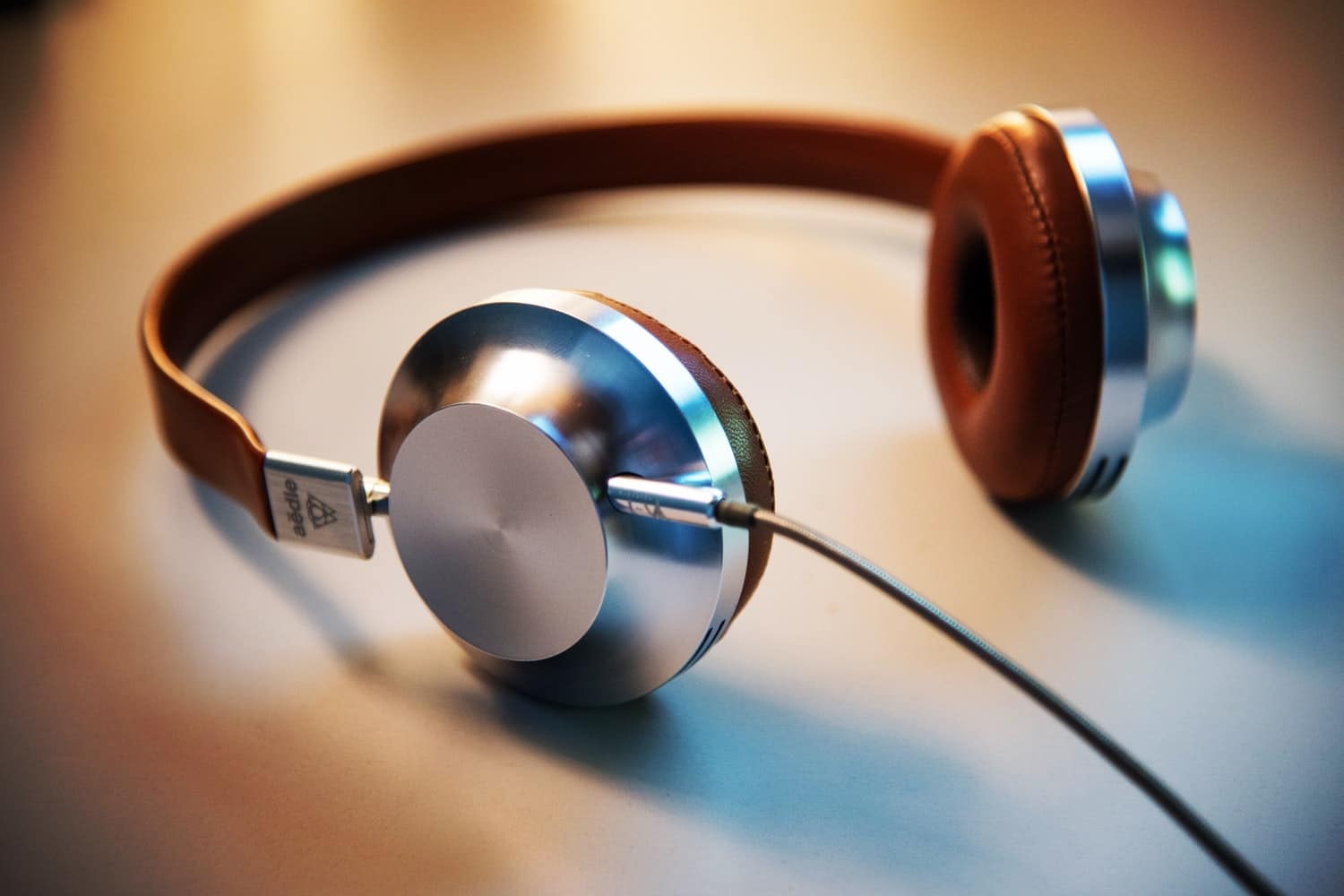 Try the following tests to see if you're at risk of developing noise-induced hearing loss:
Check the Volume
The golden rule of listening to music is called the 60/60 rule, which states you should listen at no more than 60% of the device's maximum volume for no more than 60 minutes at a time. Check the volume bar to make sure it's set below the two-thirds mark.
Hold Your Headphones at Arm's Length
Start playing music at the desired volume, then take off your headphones and hold them at arm's length. If you're able to hear the music, it means it's too loud and you could be putting yourself at risk.
Make Sure You Can Hear Those Around You
It shouldn't be difficult to hear someone if they start speaking to you when your headphones are on. If someone is within three feet of you and you can't hear what they're saying, turn down the volume.
Invest in a Sound Meter
Sound meters are devices that measure sound levels in decibels. They are important because they can tell you at what point exactly your headphones are at a dangerous level. In fact, they can do this better than the volume bar, which is an arbitrary metric. Aim to play music at 85 dB or below for prolonged listening.
To use the sound meter, connect your headphones to your audio source and start playing a song at the desired volume. Place the sound meter directly in the inner part of the headphones' earcups. It should automatically show the decibel level on the LED display.
Tips for Safe Listening
To ensure you're listening safely, follow these tips:
Follow the 60/60 rule
Use noise-cancelling headphones so you don't have to turn up the volume as high
Invest in well-fitting over-ear headphones
To learn more or to schedule an appointment for a hearing test, call Arizona Hearing Specialists today.