October is Audiology Awareness Month, which makes it the perfect time to highlight various ways that you can be proactive and benefit your hearing health.
Turn the Volume Down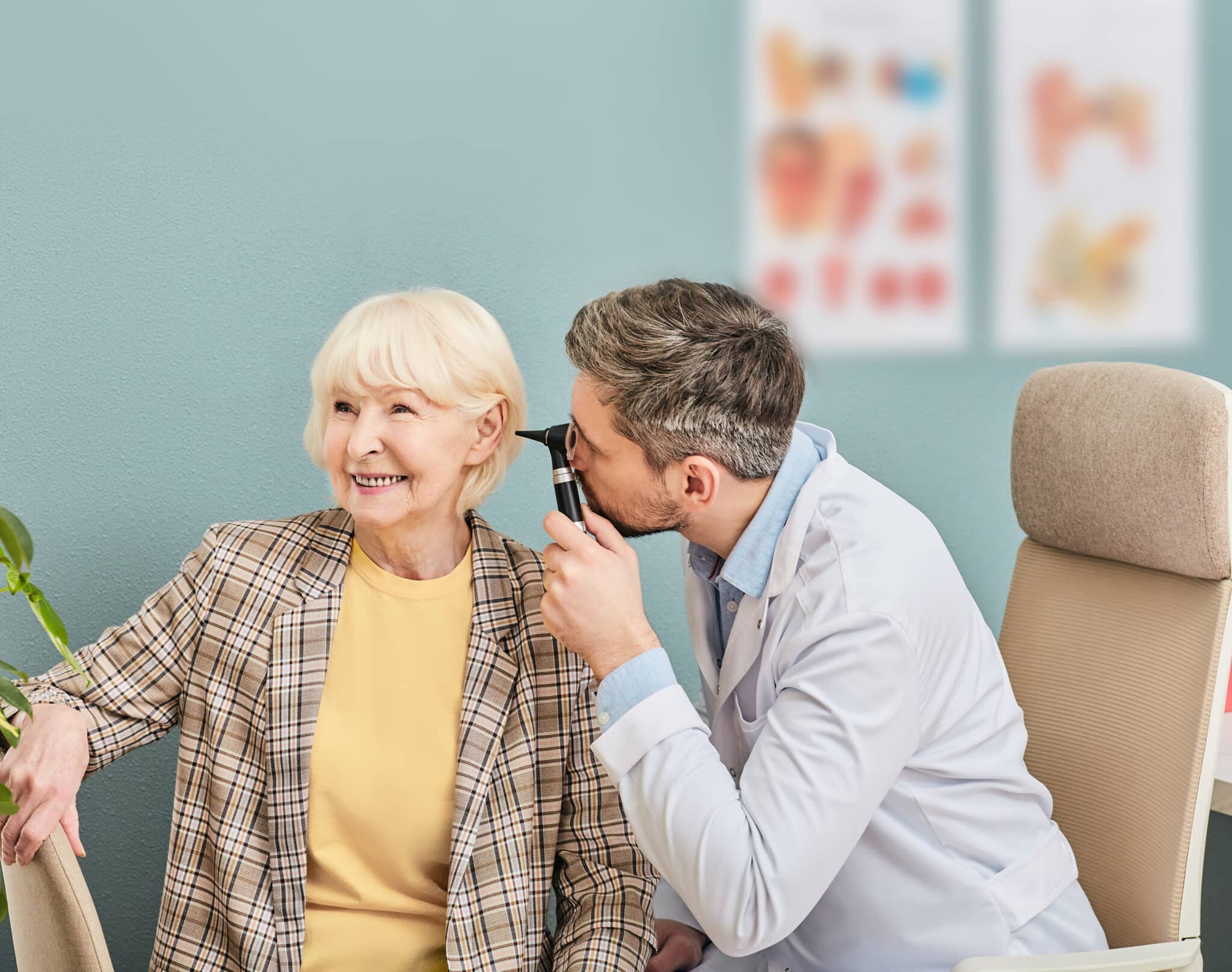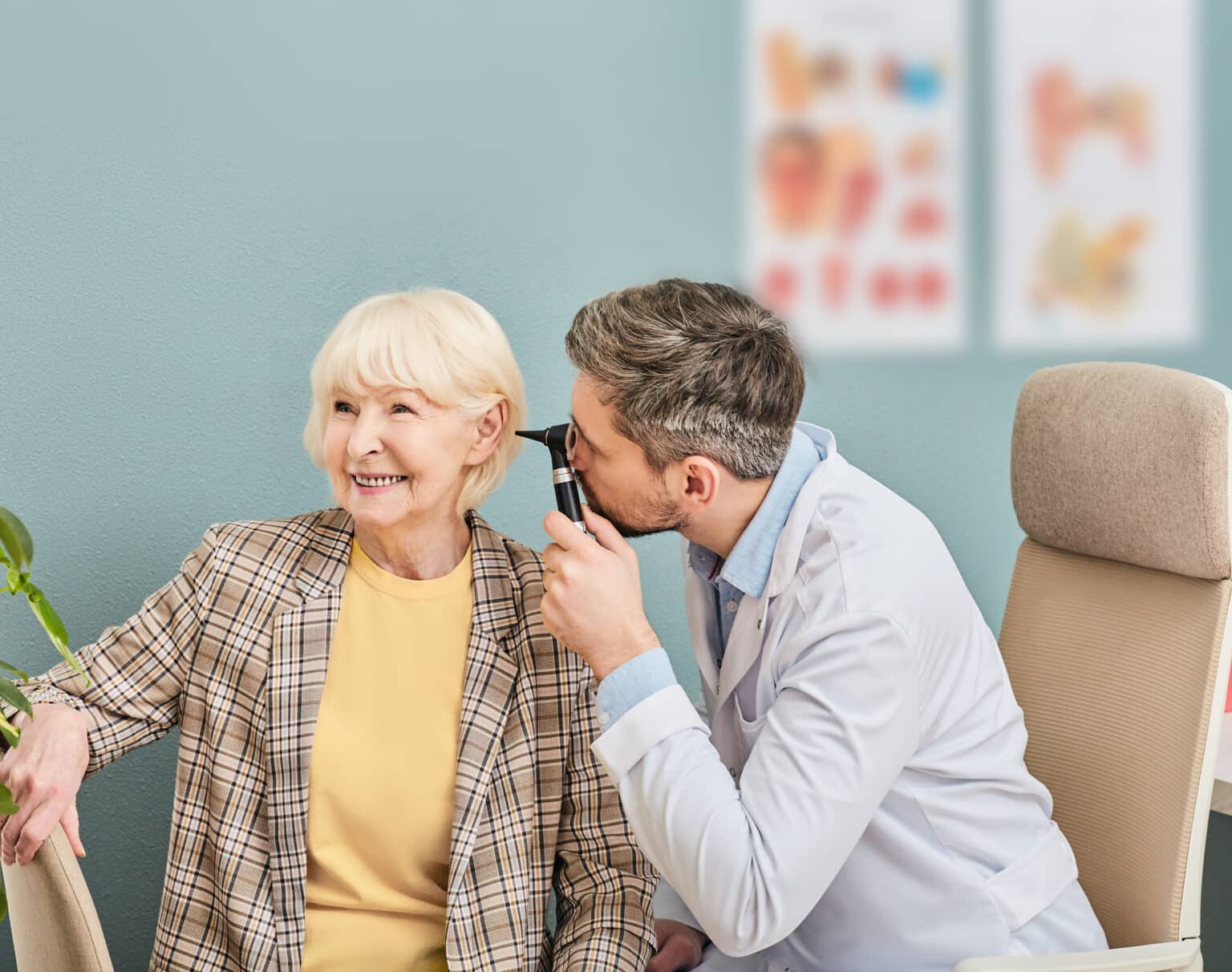 Exposure to loud noise is one of the leading causes of hearing loss. It can happen from a single exposure to an extremely loud noise or blast or from listening to loud sounds over an extended period of time. Any prolonged exposure noise that is 85 decibels (dB) or higher can damage your inner ear and lead to noise-induced hearing loss.
In order to counteract this, wear hearing protection like earplugs or earmuffs in loud environments and remember to keep your personal electronics, like headphones or televisions, at a reasonable volume when using them.
Break a Sweat
Exercise is one of the best things we can do for ourselves, and that includes benefiting our hearing health. Regular physical activity increases blood flow to the ear, which helps keep the hair cells of the inner ear healthy. These cells are responsible for translating the sounds your ears pick up into electrical impulses to send to the brain. They cannot regenerate or be repaired, so damage to these cells leads to permanent hearing loss.
It doesn't matter if you like going to the gym, doing yoga at home or playing doubles at Robson Tennis Center. Find an activity (or several activities) you enjoy and aim for 30 minutes of moderate exercise five days a week.
Get a Baseline Hearing Test
We do things like have regular physicals, teeth cleanings and eye exams, but that preventative health doesn't seem to extend as much to our hearing. However, getting a baseline hearing test is beneficial in numerous ways.
Firstly, it lets you establish a relationship with a hearing health provider that you trust. If any problems are discovered on the test or come up later, you have someone who can walk you through your treatment options.
Secondly, a baseline test can make it easier to identify problems early, which can help prevent you from experiencing many of the negative effects of hearing loss.
Wear Your Hearing Aids
If you have hearing loss, wearing your hearing aids can help you get the most out of your device and increase your overall listening experience in any environment. Additionally, people who treat their hearing loss with hearing aids may reduce their risk of other health issues, including:
Anxiety and depression
Balance problems
Cognitive decline and dementia
To learn more or to schedule an appointment for a hearing test, call Arizona Hearing Specialists today.