Ear infections are hardly a rarity in Tucson. They're about as common as sunshine and saguaro, especially in children, whose anatomy predisposes them to frequent middle ear infections. The standard course of treatment involves letting an infection run its course, but natural health proponents believe a common ingredient found in many kitchen pantries might help speed up the healing process.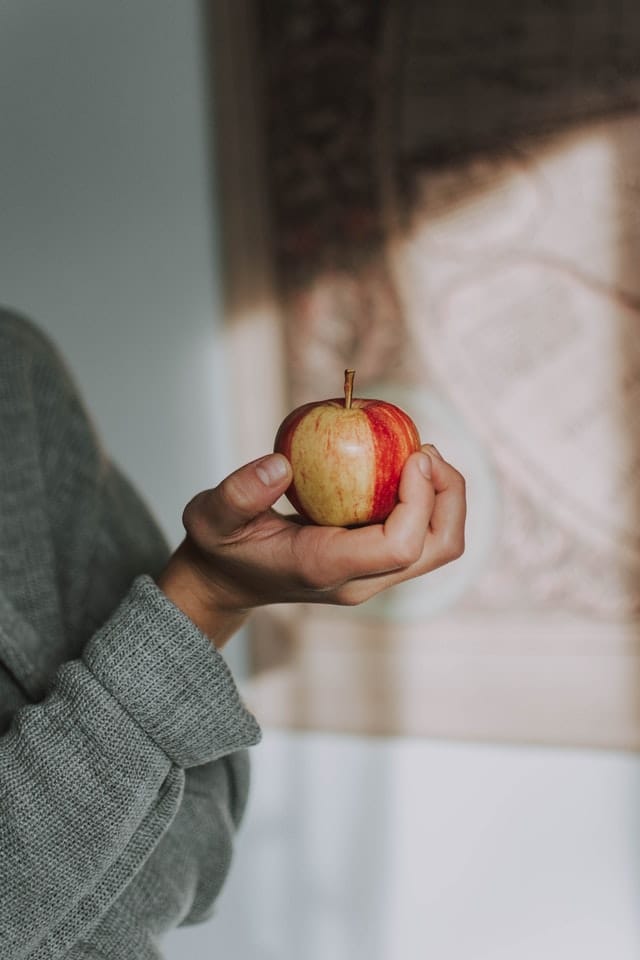 What is an ear infection?
Ear infections most commonly affect the middle ear; these are termed otitis media and usually result from a virus or bacteria that accompanies a cold, flu or allergies. They occur when the Eustachian tube, an organ that is responsible for equalizing air pressure, becomes swollen; this traps fluid and leads to infection.
What are the symptoms of an ear infection?
Symptoms of ear infection in Tucson include pain, fluid drainage and difficulty hearing. Young children, those most likely to be affected, may exhibit fussiness, headache, fever and loss of appetite.
Do doctors usually treat ear infections?
Doctors usually adopt a wait and see approach, allowing ear infections to run their course. If they haven't cleared up in a few days, antibiotics may be administered. Otherwise, over-the-counter pain medications are usually taken. Patients with persistent or recurring ear infections may undergo a minor surgical procedure to insert ear tubes, which provide ventilation and drainage.
Is apple cider vinegar antibacterial?
Alternatively, some folks swear by apple cider vinegar (ACV). For years, this common kitchen staple has been used to treat a variety of ailments. Studies have shown that ACV can, in fact, help kill harmful bacteria; it contains acetic acid, which has been used to treat warts, lice, nail fungus and more.
Does ACV have other health properties?
ACV can help lower blood sugar levels and improve insulin function in diabetics, help you lose weight and reduce body fat, lower cholesterol to lower your heart attack risk and may even help protect against certain types of cancer. It's no wonder people are turning to ACV to treat ear infections.
Do studies support ACV for treating ear infections?
The evidence of its benefit may be scant, but scientists don't dispute the fact that ACV contains important antimicrobial properties that help neutralize bacteria and other microorganisms. One  study found that ACV helped prevent the growth of E. Coli and Staphylococcus aureus, two types of bacteria commonly responsible for ear infections. When bacterial culture samples were prepared and combined with immune cells and ACV was added, inflammation was reduced. It is believed this is the result of the acetic acid in apple cider vinegar, which has been proven to damage microbial cell walls in prior studies. These antibacterial properties are evident even in lower concentrations according to another study, published in 2017. Further trials will need to be conducted on human patients to see if these benefits aren't just confined to lab samples.
Treating Ear Infections with ACV
Before treating an ear infection with apple cider vinegar, clear it with your Tucson audiologist or ear, nose and throat specialist first.
Make your apple cider vinegar treatment
Once you have their approval, create a mixture using equal parts ACV and warm water; don't ever use full strength ACV, as this could damage the sensitive skin of your ear.
Apply the mixture
Tilt your head to the affected ear is facing the ceiling, and squeeze 4-5 drops into your ear using a dropper.
Wait a few minutes to give the mixture time to reach your ear canal and then tilt your head in the opposite direction to drain it.
If you experience any irritation, discontinue use.
For more information on the benefits of treating ear infections with ACV, speak to a Tucson hearing specialist.
Learn more about hearing home remedies and dangers: