There's a reason they call it the common cold. According to the Centers for Disease Control and Prevention (CDC), "adults have an average of 2-3 colds per year, and children have even more."
Most of us are familiar with nasal congestion, runny nose, cough, sore throat and other traditional symptoms that come with getting a cold. However, occasionally having a cold can affect our hearing as well.
Having a Cold May Cause Temporary Hearing Loss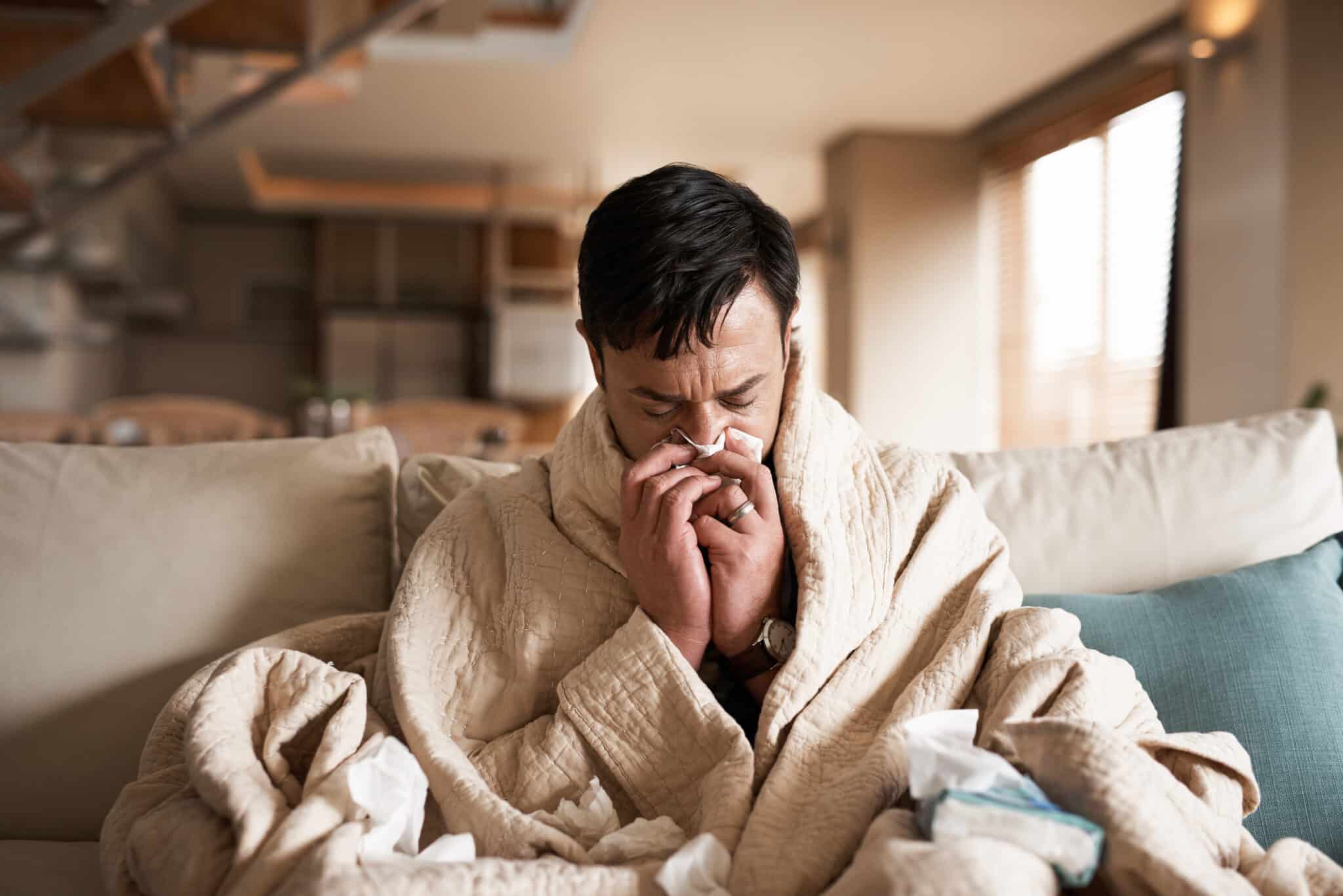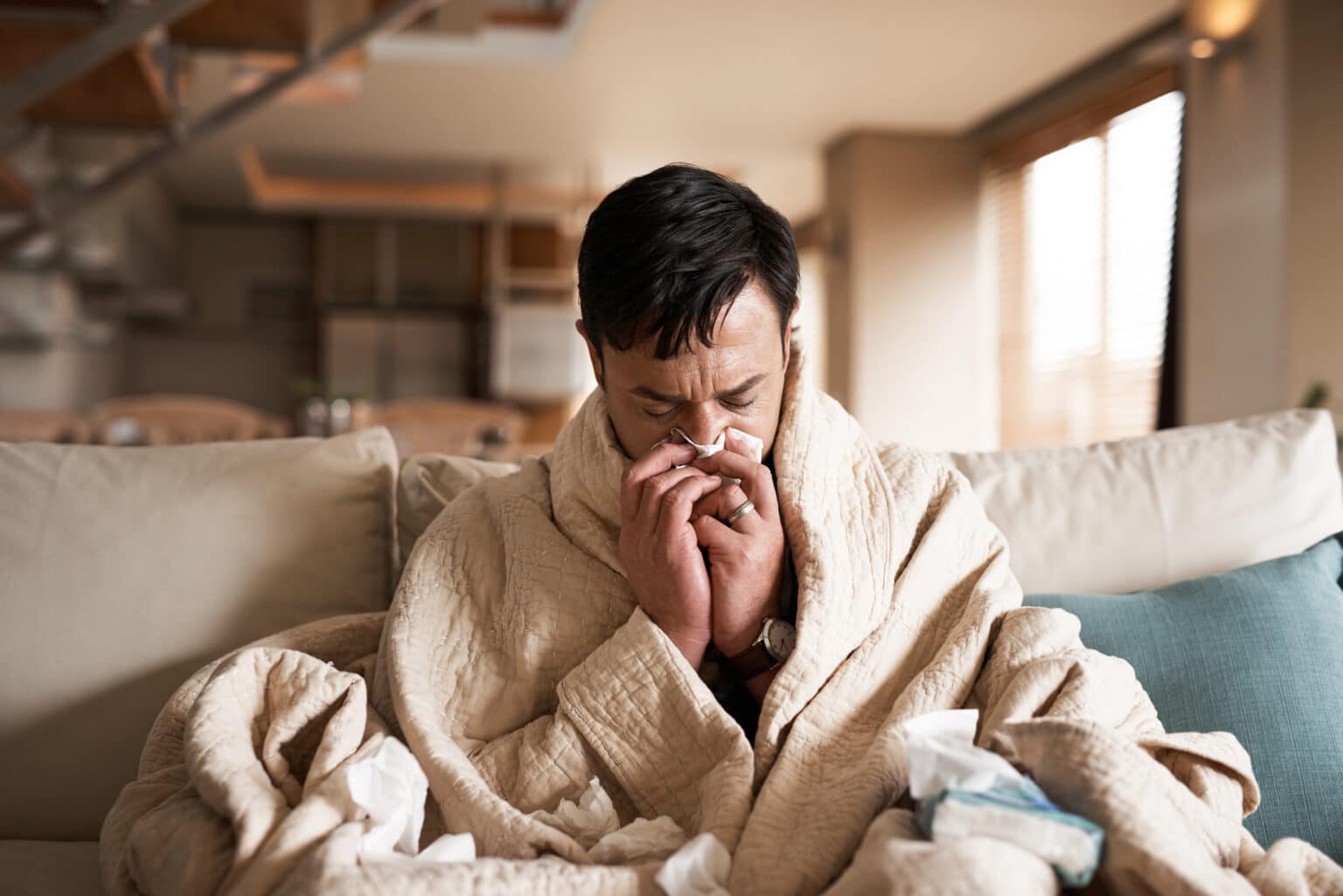 As you know, having a cold can cause you to experience a lot of congestion. This fluid and mucus buildup that occurs in the nose and throat can make its way up to the Eustachian tubes in the ear. This can cause a blockage which makes it harder for soundwaves to travel through the ear. If this happens, you may experience muffled hearing or even temporary hearing loss.
While it may feel unpleasant and even concerning to not be able to hear as well as you normally do, the good news is your hearing should return to normal as you get over your cold and the rest of your symptoms start to disappear as well.
Can a Cold Ever Lead to Permanent Hearing Loss?
It's very unlikely that hearing loss from a cold would become permanent. However, one complication of a cold is that it can lead to an ear infection. Ear infections are more common in children than adults. However, people of any age can develop one, especially if they have any problems with their Eustachian tubes.
Symptoms of an ear infection include:
Ear pain that may range from mild to severe
Feeling of fullness in the ear
Fever
Fluid drainage from the ear
Temporary hearing loss and tinnitus
Like with a cold, most cases of hearing loss from an ear infection are temporary and will return to normal as your infection clears up. In rare cases, people who suffer from chronic ear infections may experience structural damage to the inner ear, which can lead to permanent hearing loss.
If you or your child suffers from persistent ear infections, talk with your healthcare provider about treatment options so that you can prevent any permanent hearing issues.
When To Get Your Hearing Checked
If you're experiencing hearing issues from your cold, treating your symptoms at home should help you start to feel better in a few days. Make sure to get plenty of rest and stock up on liquids and soup from Johnny Gibson's Downtown Market.
If you notice that your hearing issues are persisting after the rest of your cold symptoms have disappeared, make an appointment with a hearing specialist. They will perform a hearing test, and if they discover any permanent hearing loss, will talk to you about hearing aids or other treatment options.
For more information or to schedule an appointment, contact Arizona Hearing Specialists today.