All parents want to make sure that their child's daycare facility is able to provide proper care and meet all of their needs. If your child has severe hearing loss, you may be curious as to how daycares can accommodate them.
Reasonable Accommodations Required by Law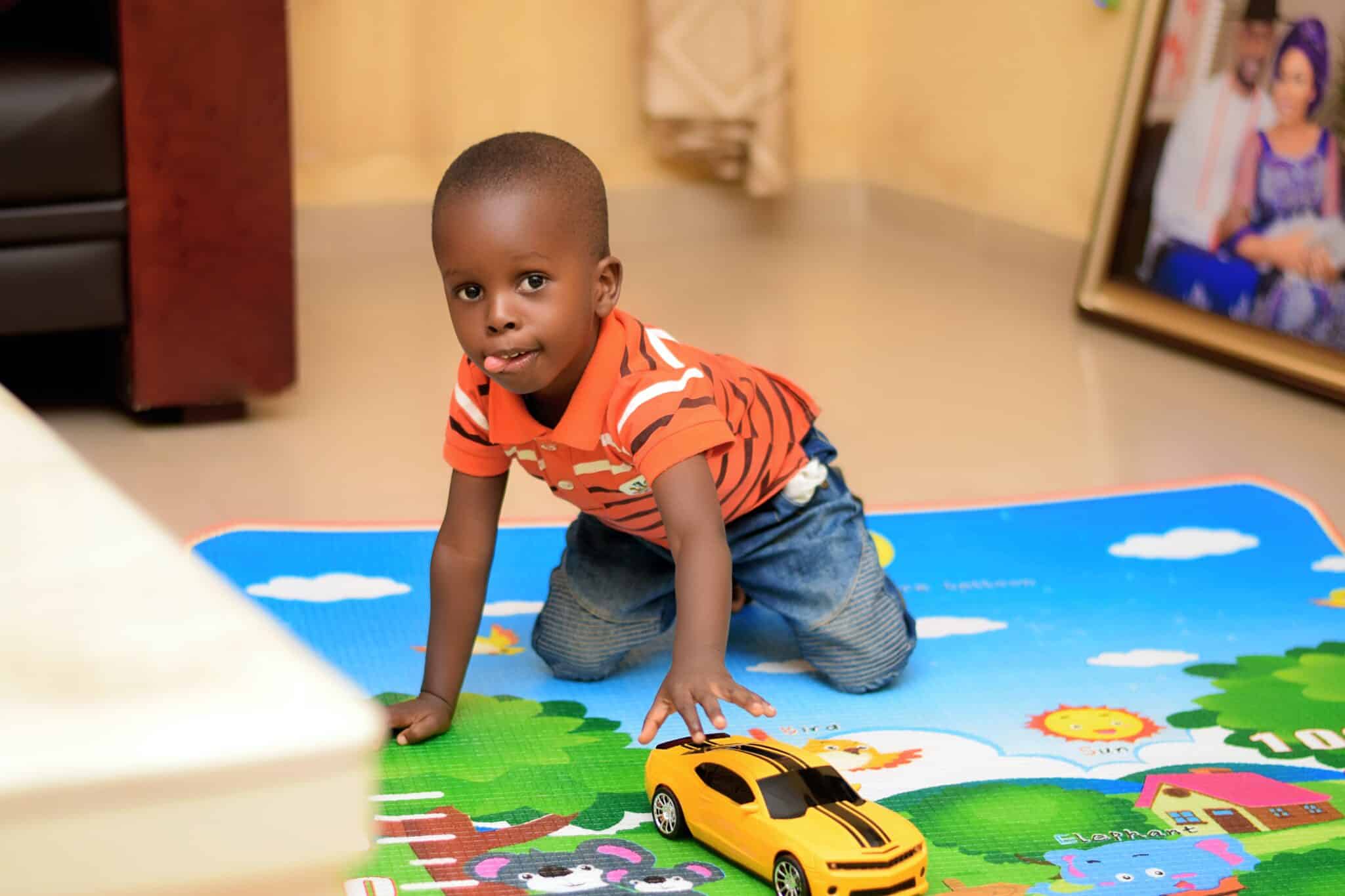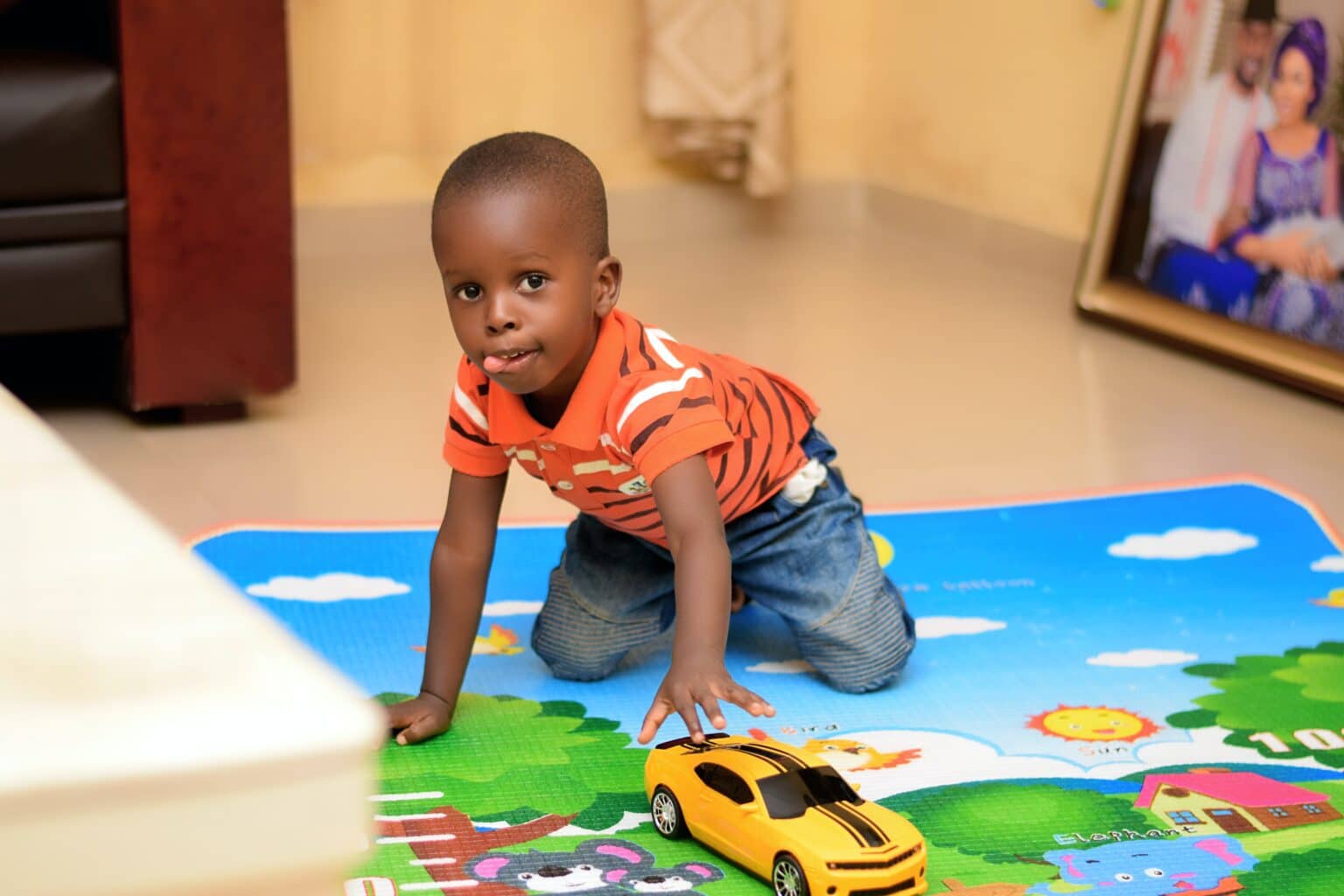 The Americans with Disabilities Act (ADA) ensures that childcare providers must:
"Provide children and parents with disabilities with an equal opportunity to participate in the childcare center's programs and services."
"Make reasonable modifications to their policies and practices to integrate children, parents, and guardians with disabilities into their programs unless doing so would constitute a fundamental alteration."
Ways To Make Daycare Facilities Accessible to Children With Hearing Loss
These accommodations may look different depending on the facility and a child's individual needs. If you are a childcare provider, some ways you can make your space more accessible include:
Reducing background noise. You can do this by keeping windows and doors closed to reduce outside noise and finding quieter areas in the room for children with hearing loss to engage in activities that require listening or communicating with others.
Practice good communication strategies. If talking to a child with hearing loss, make eye contact before speaking. Try to always face them and avoid covering your mouth when talking as well.
Absorb sound. Carpets, pillows, drapes and other soft materials can help absorb sound in the room or rooms. If your room has hard floors, consider picking up some rugs at Off Fourth Outlet Store or another local shop.
Use visual aids. Having pictures put up throughout the rooms to tell children where to put back toys or supplies can be helpful to those who struggle with their hearing.
Make sure others know how to assist children with hearing aids. If a young child uses hearing aids or other listening devices, it's important that any adult who is taking care of them can assist them with common hearing aid issues like changing out a dead battery.
Provide nonverbal interactive activities: Puzzles, art activities, playing with blocks and other sensory activities provide enjoyable playtime without a heavy demand for verbal communication, making them ideal for children with severe hearing loss.
Prioritizing Your Child's Hearing Health
Your child's hearing is important to their overall health and development. While many cases of pediatric hearing loss are present from birth, others don't develop until later on. If you are concerned about your child's hearing, call the experts at Arizona Hearing Specialists today and schedule an appointment.