The Centers for Disease Control and Prevention reports that approximately 15% of school-age children have low- or high-frequency hearing loss of at least 16 decibels in one or both ears. If your child is among this population, you may be concerned about their social development. This post reviews tips on how to help your child navigate social situations from the early years through school age.
The Early Years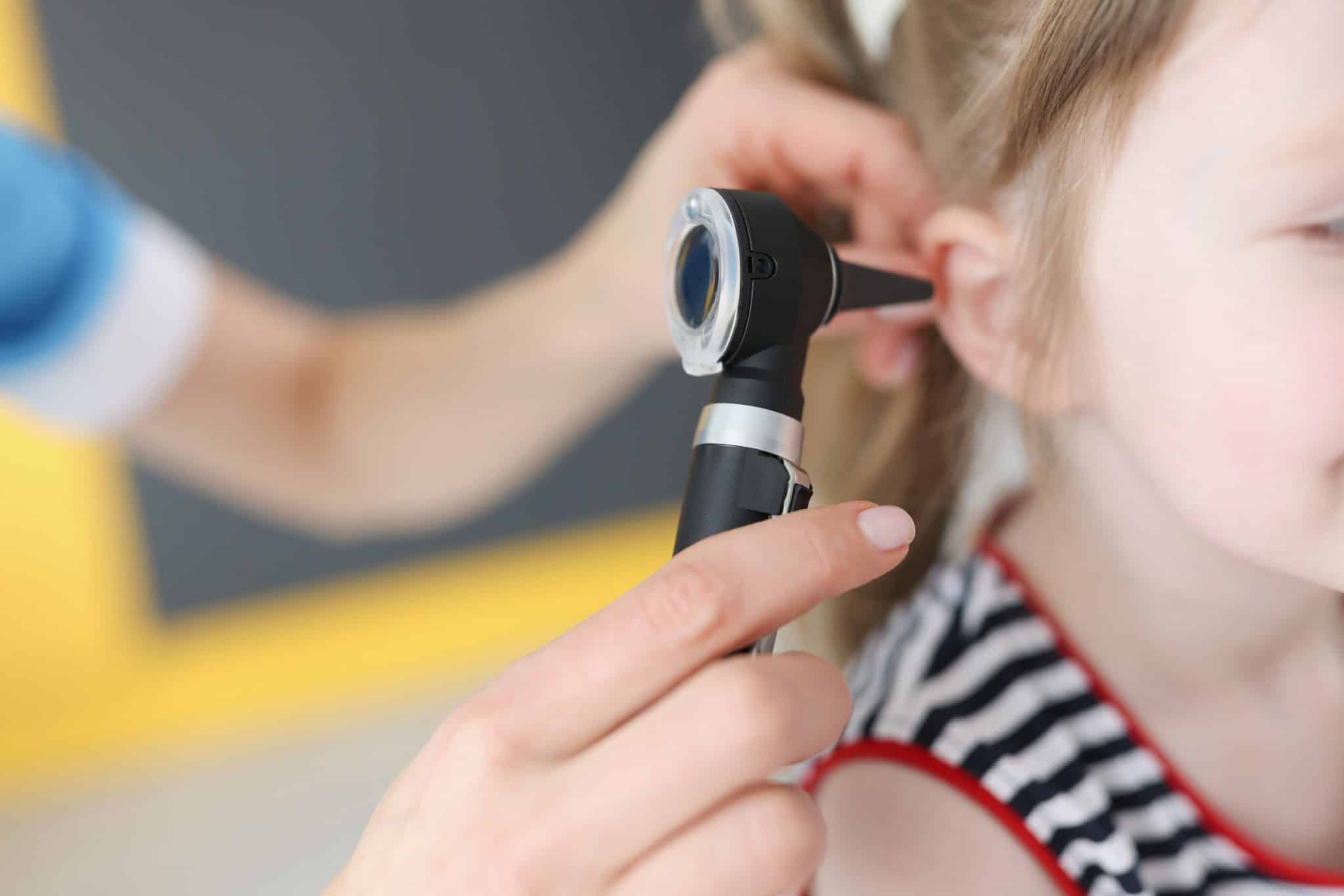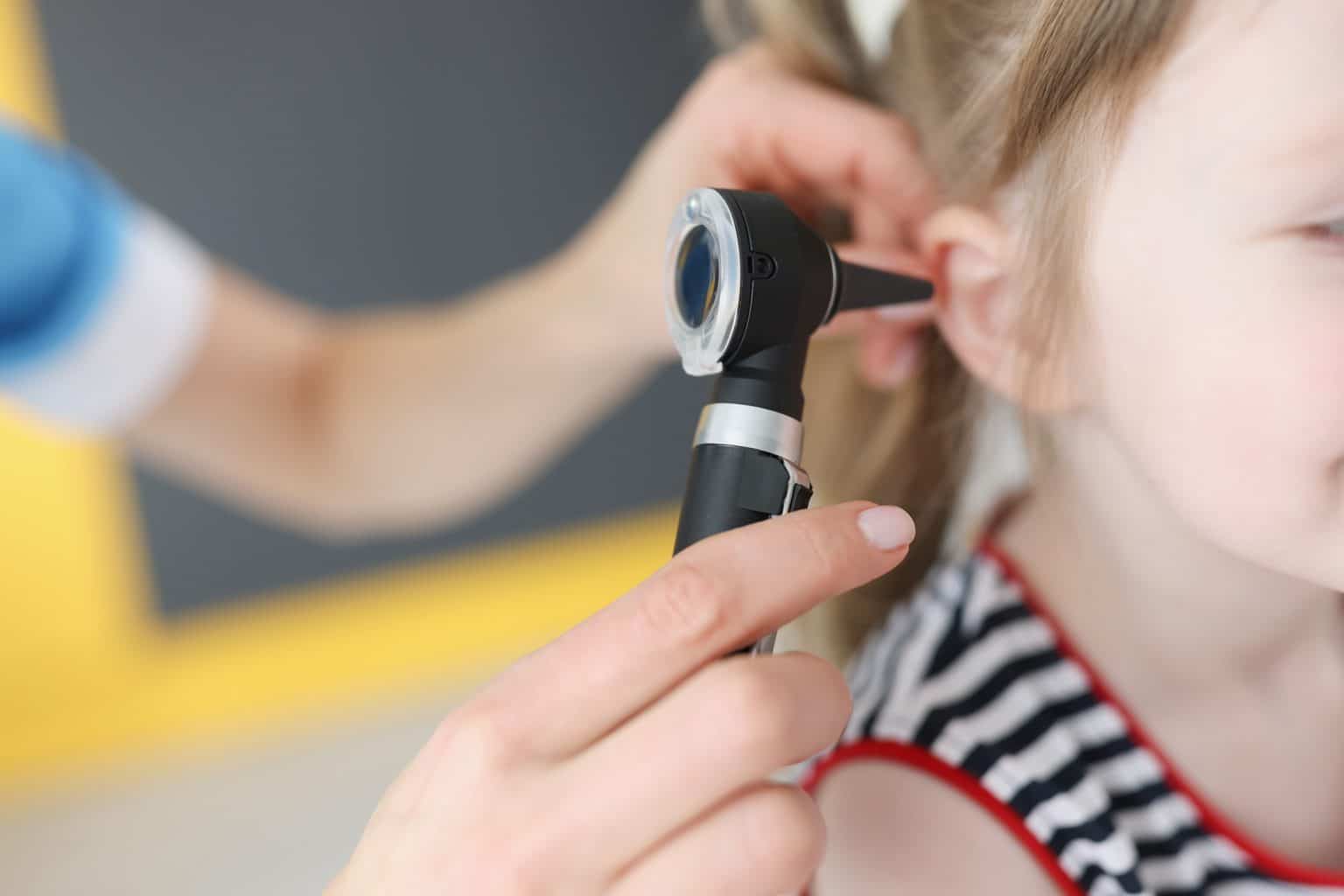 You can help your child with socialization during the early years by:
Reading books together. Reading and discussing ideas with your young child will help them develop their speech-language and empathy skills. Finding books representing your child will have the added benefit of normalizing your child's hearing loss and making them feel less alone.
Joining a music class. Music is another essential aspect of auditory development. Plus, your child will enjoy participating with the other children.
Scheduling play dates. Even very young children benefit from playdates, as they teach your child how to interact with others their age. In addition, if you model appropriate behavior with your peers, your child will have a good example to follow.
Making your home auditory-friendly. Whether your child is enjoying a playdate or if you're trying to give them instructions, eliminating background noise will help your child follow along more successfully.
The School Years
You can boost your child's social skills during the school years by:
Talking with their teachers and coaches. Letting your child's teachers and coaches in Tucson Unified School District
 know about their hearing loss and how to best communicate with them will help your child have more successful interactions with adults.
Enrolling them in after-school activities. Your child should have an outlet to explore their interests with other kids their age who share them.
Meeting with other families. Once your child makes friends at school, reach out to their families to schedule time for the kids to get together after school hours. One good friendship may open the door to others.
To learn more about hearing tests or to schedule an appointment, call Arizona Hearing Specialists today.