We have exciting news! October is Audiology Awareness Month, which means there's no better time to take the initiative to care for your hearing health than now. To start the month off, we're reviewing the history of Audiology Awareness month in this post.
The History of Audiology Awareness Month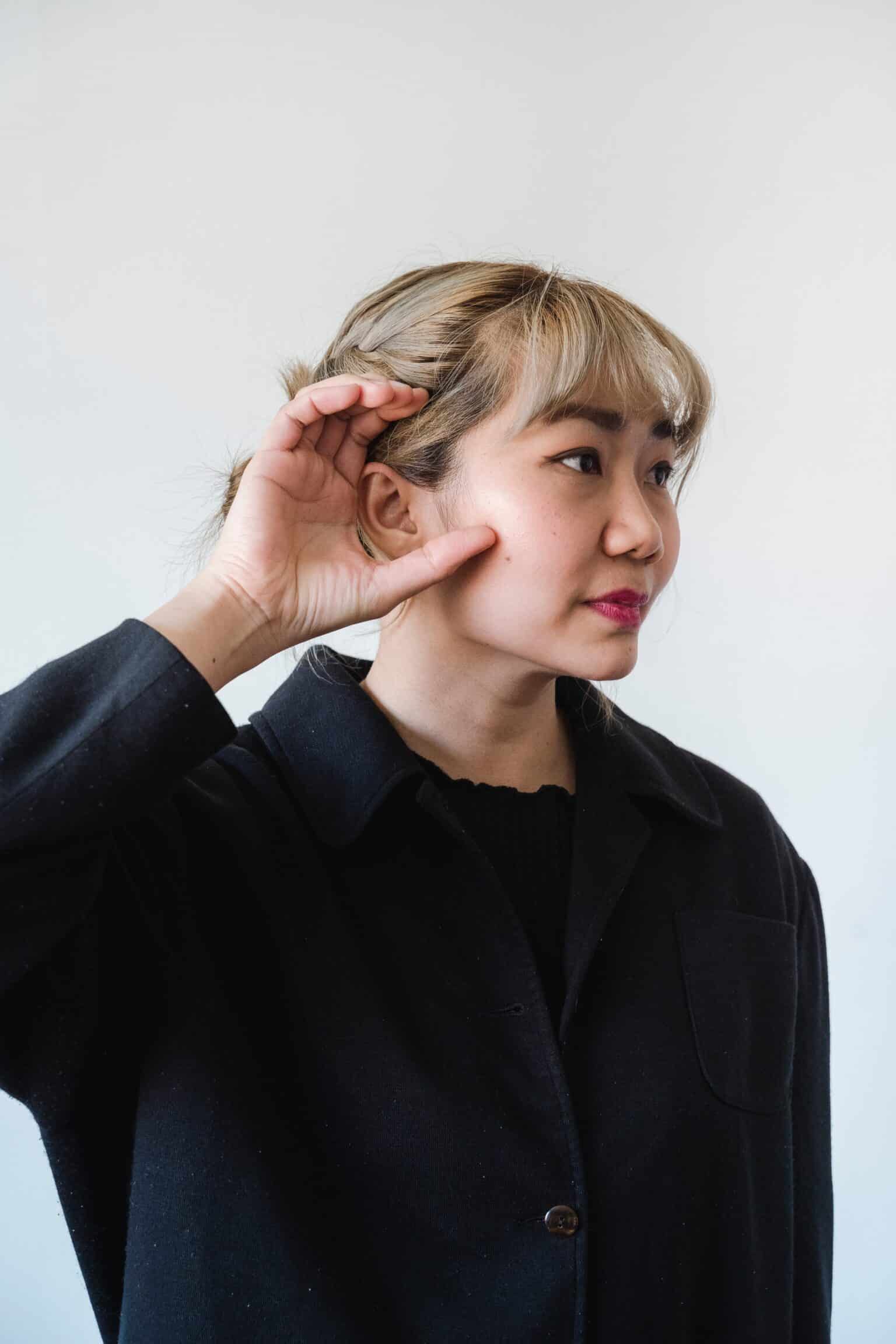 It all started back in 2008, when the American Academy of Audiology (AAA) established October as Audiology Awareness Month. The purpose of this was to promote public awareness of hearing loss induced by noise, how to prevent it and how to protect our hearing.
AAA is an organization that serves as a collective voice within the field of audiology and is the world's largest professional organization of, by and for audiologists. They are committed to advancing the science, practice and accessibility of hearing and balance health care. Their mission is to provide quality hearing care services via professional development, education, research and increased public awareness of hearing and balance disorders.
Hearing Loss Statistics
According to the National Institute on Deafness and Other Communication Disorders:
37.5 million American adults, or 15% of the population, report some trouble hearing.
30 million people in the United States ages 12 and older, or 13% of the population, have hearing loss in both ears based on standard hearing exams.
2% of American adults ages 45 to 54 have disabling hearing loss; this increases to 8.5% for adults ages 55 to 64, 25% for adults ages 65 to 74 and 50% for adults 75 and older.
28.8 million American adults could benefit from hearing aids.
2 to 3 out of every 1,000 babies are born with a detectable level of hearing loss in one or both ears.
90% of deaf children are born to hearing parents.
What Can You Do?
Here's another staggering statistic: over 1 billion young people worldwide are at risk of permanent, avoidable hearing loss due to unsafe listening practices, reports the World Health Organization (WHO). To protect your hearing:
Wear hearing protection. You should always do so when working in a noisy environment, enjoying loud hobbies or attending events at your local stadium.
Follow the 60/60 rule. This rule applies to when you're listening to music or other media through headphones or earbuds. It states that you should listen at no more than 60% of the device's maximum volume for no more than 60 minutes at a time.
For more information or to schedule an appointment with a hearing expert, call Arizona Hearing Specialists today.