Hearing aids help about ninety percent of people diagnosed with hearing loss in Tucson. For those with severe to profound hearing loss or deafness, traditional hearing aids aren't likely to prove beneficial. These people might need to treat their impairment with implantable hearing aids instead.
How Implantable Hearing Aids Work
Traditional hearing aids amplify sounds, enabling individuals with hearing loss to understand speech and other sounds more easily. They work for the vast majority of people with hearing loss; however, for about 10 percent of patients, amplification isn't enough to overcome their hearing deficit.
Implantable hearing aids are often recommended for patients who cannot derive benefit from traditional hearing aids. Rather than boosting the volume of incoming sound signals, these surgically implanted devices bypass the auditory nerve completely, directly stimulating the bones of the middle ear.
The Thee Types of Implantable Hearing Aids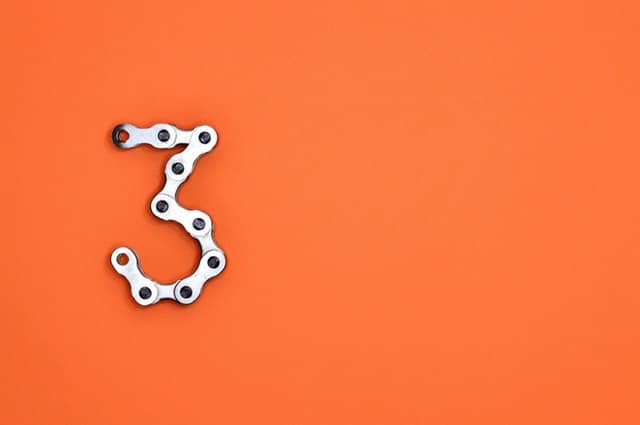 There are three main types of implantable hearing aids: cochlear implants, bone anchored hearing devices and auditory brainstem implants. Your Tucson audiologist will recommend the one they feel is most capable of helping you to hear based on your impairment. Each one works a little differently.
Cochlear implants. Cochlear implants are electronic devices that restore function to the inner ear. They consist of a sound processor worn behind the ear and a surgically implanted receiver and electrode array. A microphone on the processor picks up sounds and transmits them to the implant, where they are converted to electrical impulses and sent along the electrode array. Electrodes stimulate the hair cells of the cochlea, which send the impulses to the brain, where they are interpreted as sound.
Bone anchored hearing devices. Bone anchored hearing devices are surgically implanted devices that rely on the bone's natural conductive ability to enable those with certain types of hearing loss to hear more effectively. They are comprised of an external sound processor and a titanium implant. A microphone on the processor picks up sound and converts it to vibrations that are sent to the implant. Because the implant fuses with the skull bone over time, vibrations in the surrounding bone create sound waves that are able to bypass damaged portions of the outer and middle ear and directly stimulate hair cells in the cochlea, where they are converted to impulses and sent to the brain to be interpreted as sound.
Auditory brainstem implants. Similar to the other devices, auditory brainstem implants are comprised of an external sound processor and a surgically implanted internal part. In this case, electrodes are placed directly on the brainstem; electronic signals sent from the processor stimulate the electrodes, which transmit impulses to the brain. They are then turned into sound.
Each implantable hearing aid is geared toward a different type of hearing loss. Cochlear implants are best for people with severe to profound sensorineural (inner ear) hearing loss or deafness, bone anchored hearing devices help those with conductive (outer or middle ear) hearing losses, and ABIs are usually reserved for individuals with a specific condition called Neurofibromatosis type 2 (NF2).
If you are suffering from severe hearing loss that can't be treated with traditional hearing aids, we recommend speaking with a Tucson audiologist to learn more about which options are available to you.
---
Related Hearing Aids Posts:
---
Our Office Locations
Green Valley
512 E White House Canyon Rd, #196
Green Valley, AZ 85614