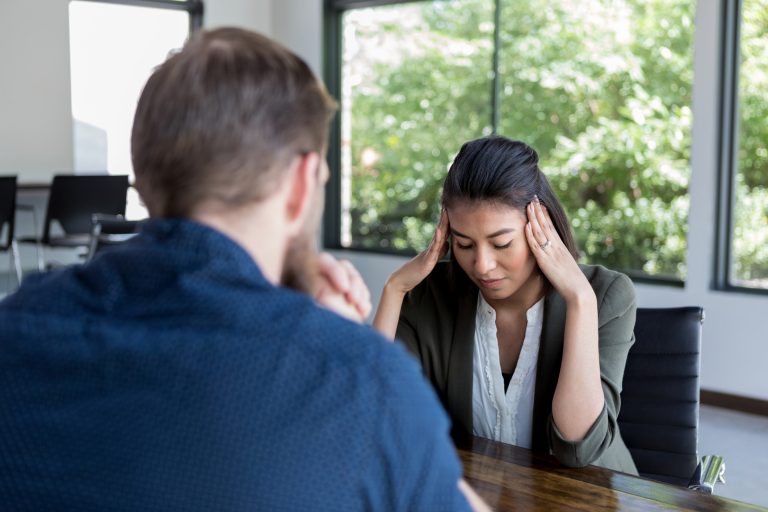 Hearing a ringing, buzzing or chirping in the ear with no external source is known as tinnitus. While it is a common symptom of a number of disorders, tinnitus has its own set of complications, including stress, fatigue, memory problems, anxiety and depression.
A new study published in the Journal of Affective Disorders looked at the possibility that a prior diagnosis of major depressive disorder may put patients at an increased risk of tinnitus.
Major Depressive Disorder
This mood disorder is characterized by a persistent feeling of sadness and loss of interest. Common symptoms include:
Feelings of sadness
Angry outburst
Loss of interest in normal activities
Lack of energy
Anxiety
Feelings of worthlessness
Trouble concentrating
The severity and the frequency of these symptoms varies from person to person. Unfortunately, most individuals with major depressive disorder experience symptoms severe enough to produce noticeable problems in their daily lives.
Treatment for this disorder includes the use of medication and therapy.
About the Study
The researchers in this case-controlled study analyzed date from the National Health Insurance Database in Taiwan. More than 18,000 patients with tinnitus were matched with control subjects (those who did not have tinnitus) who had the same scores identifying their likelihood for developing major depressive disorder.
The study looked at the association between prior depressive disorders and tinnitus with logistic regression models.
Their results indicated a significant association between prior diagnosis of major depressive disorder and tinnitus for patients with diabetes and hyperlipidemia. The highest positive association between a prior diagnosis and tinnitus was in patients between the ages of 20 and 34 years old.
Study Limitations
The data gathered for this study did not include any information about the patients' lifestyles or genetics. Most of the patients were Han Chinese and there was a distinct lack of patients less than 20 years old.
While the study was not able to come to a definitive conclusion, the investigators suggested that "clinicians should be alert about the tinnitus condition among patients with MDD." They also noted, "If a patient reports tinnitus symptoms, the attending physician should also examine the emotional state of the patient and provide appropriate interventions."
To learn more about tinnitus, contact the experts at Arizona Hearing Specialists today.
Learn More About Tinnitus