Summer is the perfect time for traveling, whether in a group or visiting somewhere new alone. Exploring a new location isn't just fun and rewarding, but studies have shown that it also is important for socialization and overall health.
If you have hearing loss, you may feel intimidated by the thought of traveling by yourself. However, with the right tips and preparation, there's no reason you can't enjoy a solo adventure this summer!
Treat Your Hearing Loss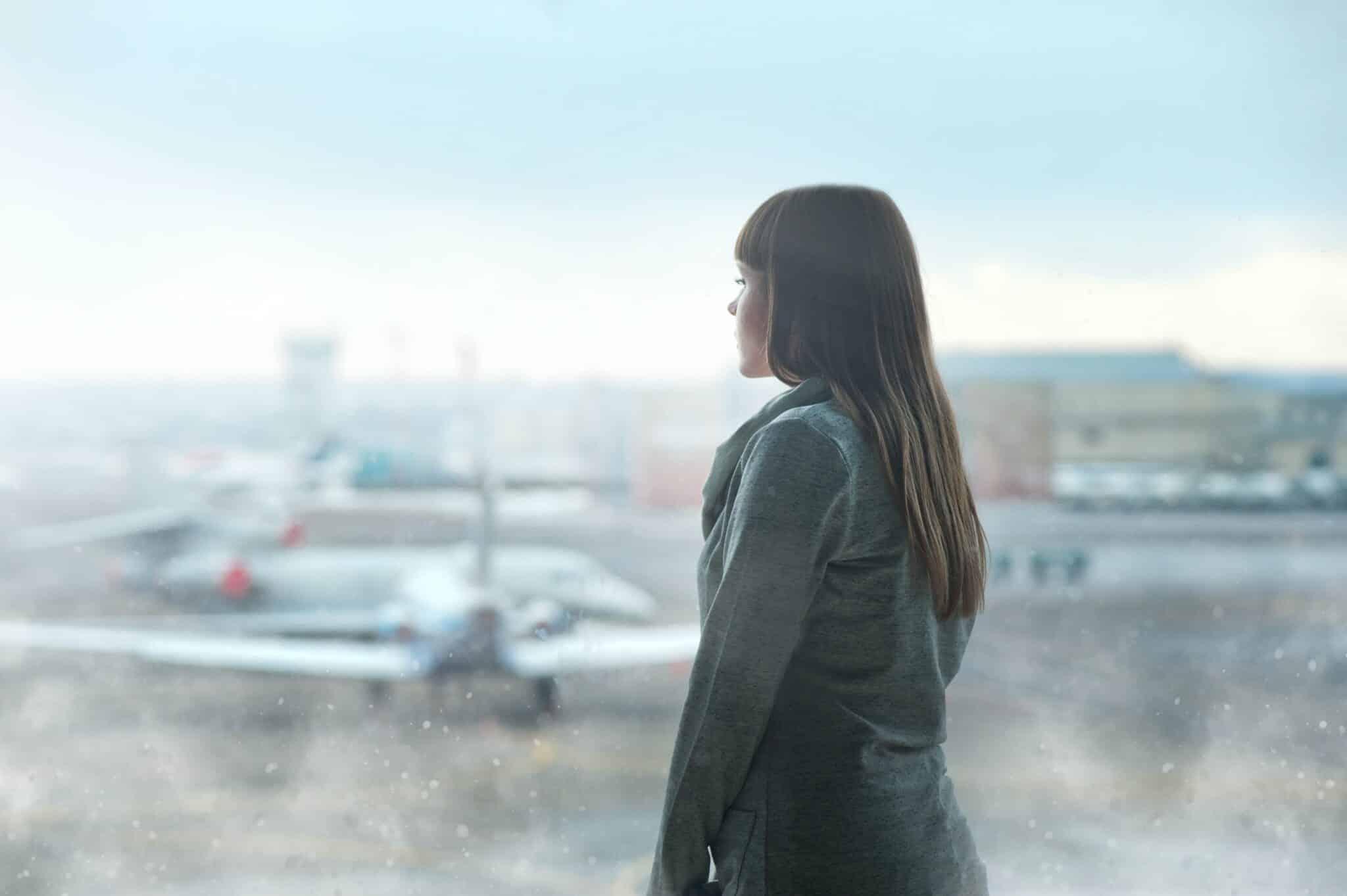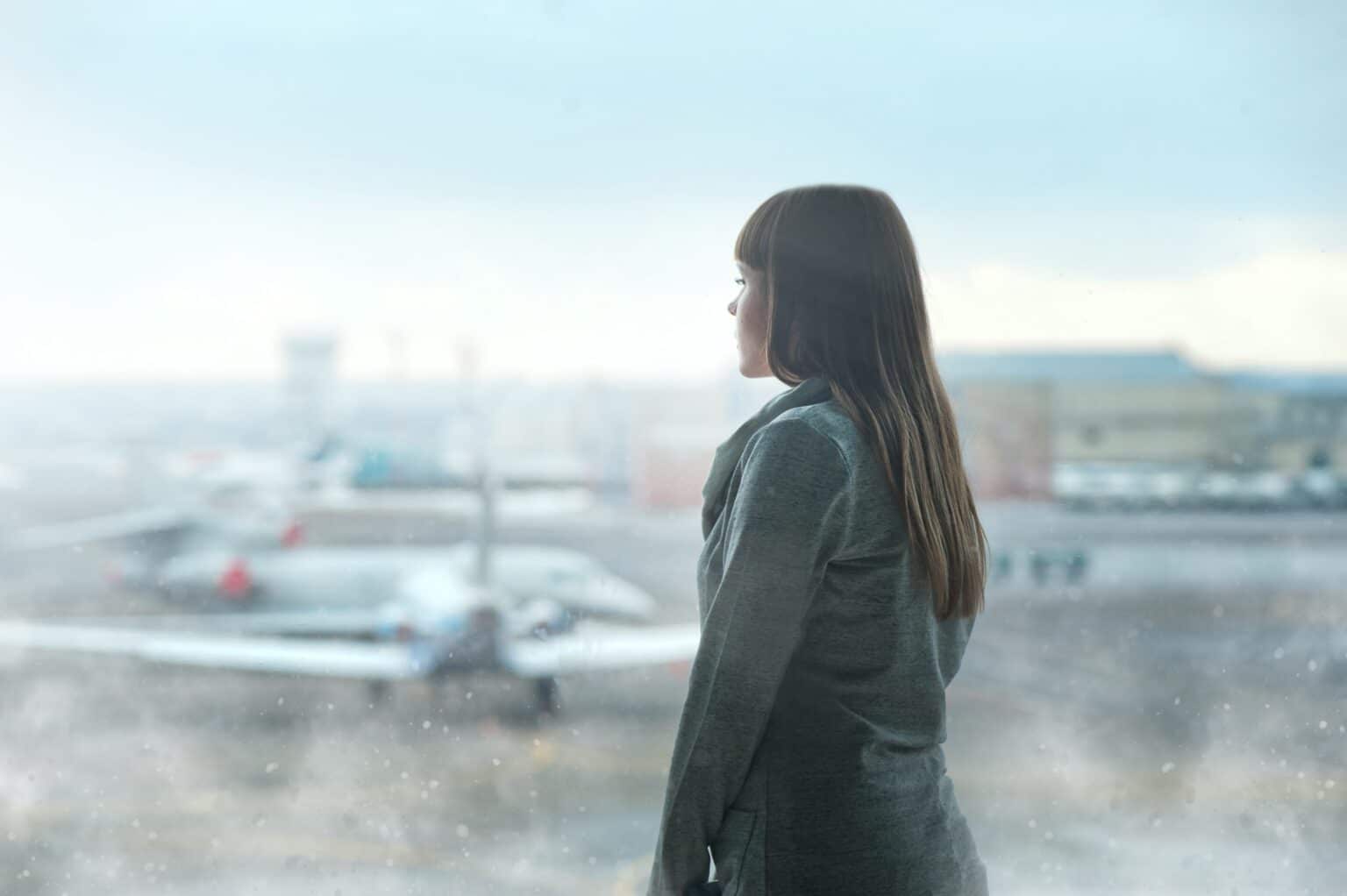 The most important thing you can do when it comes to making traveling easier is to treat your hearing loss if you haven't already. Schedule an appointment for a hearing test at your earliest convenience to find out what kind of hearing loss you have, as well as what type of hearing aids or other assistive listening devices would work best for you.
Four Ways to Make Traveling with Hearing Loss Easier
Even with hearing aids, solo travel can be overwhelming when you have hearing loss. Consider trying the following tips to make your trip go more smoothly:
Start small. You don't have to fly abroad for your first solo trip. There are plenty of places to visit in Arizona and the Southwest United States. This can give you a better sense of what it would be like to navigate airports or the Tucson Amtrak Station by yourself or drive around a new area while still feeling secure that you aren't too far from home.
Do your research. Knowledge is power, and knowing more about the location you're visiting ahead of time will leave you feeling more empowered and secure when you do actually travel. Research hotels as well as any museums, parks or other areas you want to visit to know what to expect and inquire about any hearing loss accommodations that are available.
Pack your hearing accessories. In addition to hearing aids, don't forget to bring any extra batteries or your charger, as well as a waterproof case, tools for cleaning your hearing aids and any other accessories you might need while traveling.
Stay in touch. Even though you're traveling solo, it doesn't mean you shouldn't involve your loved ones in at least part of the process. Schedule regular check-ins, and if you're headed abroad, make sure you have a way to make international texts and calls. Having a reliable way to contact someone is important in case something unexpected occurs and can put your mind at ease.
To learn more or to schedule an appointment, call Arizona Hearing Specialists today.