You may have made some important resolutions for the new year, but it's not too late to add one more. Make 2020 the year to improve your hearing health!
Caring for your hearing is essential for your overall well being. By protecting your ears from loud sounds, getting a baseline hearing test and treating hearing loss early, you can help prevent social withdrawal, depression, falls/imbalance and even dementia.
Below are a few ways to have healthier hearing habits:
Limit Dangerous Sound Levels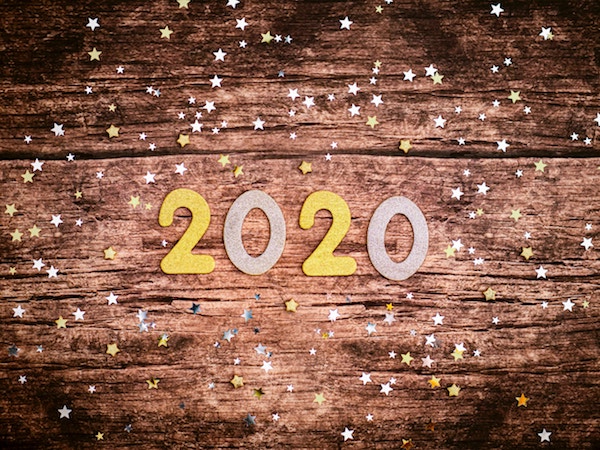 According to the National Institute on Deafness and Other Communication Disorders (NIDCD), about 15 percent of the U.S. population between ages 20 and 69 experiences noise-induced hearing loss. Any sound over 85 dB can cause permanent damage to your hearing after just 15 minutes of exposure. For reference, that's about the volume of passing traffic on a highway.
Arizona Hearing Specialists offers custom-made earplugs suitable for all your noisiest activities. For example, hunter's earplugs prevent the loud volume of your shotgun from reaching your ears, while still allowing ambient sounds through to keep your senses sharp. Musician's plugs are perfect for concert aficionados, as they keep music sounding crystal-clear while limiting the volume of the show.
Get a Baseline Hearing Exam
Even if you think your hearing is normal, it's important to get regular hearing exams. Audiologists recommend a baseline hearing exam around age 18 or 21. The purpose of a baseline is to provide a frame of reference as you age, so your audiologist can measure how much your hearing has changed over time. Follow-up screenings should occur every three to five years after that.
Annual hearing exams are recommended for people who have a diagnosed hearing loss, people regularly exposed to loud noises either on the job or for their hobbies and anyone over the age of 60.
Treat Hearing Loss Immediately
Most people wait an average of seven years between when they're first diagnosed with hearing loss and when they finally seek treatment. Hearing loss has been linked to a number of negative health conditions, including social withdrawal, depression, imbalance/falls and cognitive decline. Treating your hearing loss right away can prevent or delay these and other comorbidities.
For more information or to schedule an appointment, call Arizona Hearing Specialists today!
Learn more about the personal cost of untreated hearing loss