Hearing loss can make you feel alone. Fortunately, there is an abundance of local resources available to help you feel less isolated. Resources range from education about the latest hearing technology and treatment options to helping you talk on the phone, and plenty in between!
Arizona Relay Service (AZRS)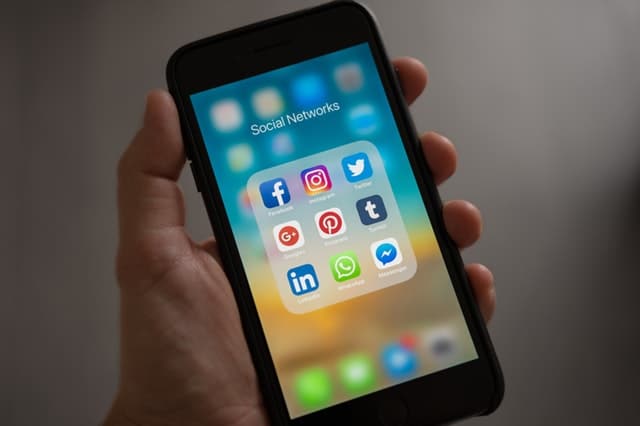 AZRS provides a variety of free services for people with hearing or speaking difficulties. Just call the AZRS number for the service you're seeking, give the Communication Assistant (CA) the number of the person you wish to call and then you'll be connected.
You can choose to call 7-1-1 to be connected to relay services, or find the direct line for your desired service. Relay options include:
Voice calls: Voicing is typed or signed by a CA for the person with hearing loss.
HCO: The CA will read typed text for the caller with speaking difficulties.
TTY: The CA transcribes the other side of the call for the person with hearing loss.
TeleBraille: This service is for people with combined hearing and vision loss.
Speech-to-Speech: CAs training in speech disorders act as interpreters for people with speaking difficulties.
Adult Loss of Hearing Association (ALOHA)
ALOHA is an organization that hosts a variety of events for people affected by hearing loss. They offer basic sign language classes, peer discussion groups about hearing technology, hearing loop verification and location services, assistive listening device demonstrations and more. Some of their events are not hearing loss related, like their Tai Chi classes for members. You can check out their events calendar online for more information.
Arizona Telecommunication Equipment Distribution Program (AzTEDP)
The state of Arizona provides free telecommunication devices to residents in need of assistance using the phone. Captioned phones allow users to read word-for-word voiced phone conversations in real time. To qualify, you must be diagnosed as deaf, hard of hearing, deaf-blind or speech-impaired. The phones come with free demonstrations, technical assistance and any other necessary service related to the devices. You can apply for free online.
The state of Arizona is dedicated to providing services for deaf and hard-of-hearing residents. To learn more about what other resources are available, contact Arizona Hearing Specialists today!
Learn More About Hearing Loss